Action Renewables are urging businesses, organisations and community groups to enter its prestigious annual awards event.
The deadline for Action Renewables Awards, sponsored by Vayu energy, is at 5pm on Monday, 27 February.
The awards luncheon will take place in the Irish Railway Gallery at the Ulster Folk & Transport Museum on Monday, 27 March.
"Over the past eight years, we've seen the calibre and volume of entries grow year-on-year. From humble beginnings in 2009, the evolution of our awards reflects the advances within the renewables industry in Northern Ireland. We've awarded hundreds of companies, organisations and community groups for their commitment to excellence by utilising renewable technologies," said Michael Doran, Managing Director of Action Renewables.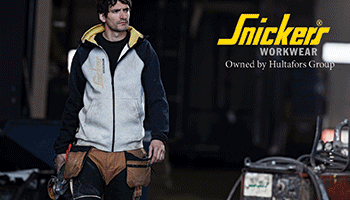 Now in their ninth year, companies, organisations and community groups can choose to enter projects into one or more of the ten categories, which include Best Energy Saving SME, Best Community Energy Project and Most Environmentally Sustainable Construction Project.
An independent judging panel of local renewables experts, who collectively represent all aspects of the industry in Northern Ireland, will judge the awards in early March 2017. The judges include Dr Andy McCrea, Renewable Energy Consultant, Sam Knox, Invest NI, Jamie Delargy, Business Broadcaster and Andy Baird, Founder and Managing Director of Planet Solar.