Work on a £748,000 extension at a business park in Brownlow, Craigavon, has been completed.
Communities Minister Paul Givan officially opened the new extension at Bluestone Business Park, which provides eight new business units for both creating new businesses and facilitating the growth plans of existing businesses.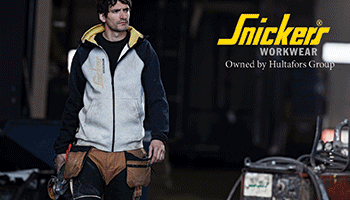 Minister Givan said: "The development and growth of the small business and social economy sector is one of the main contributors to an economically prosperous and socially stable future. I welcome this further development of an already successful business park which will provide more opportunities for both new and established business in the area. I would like to congratulate all involved in this project, particularly the Brownlow Neighbourhood Partnership."
(CD/LM)