AECOM Design Build Ireland (ADBI) has been acquired by Murphy.
The decision to buy ADBI helps Murphy broaden its water offering to meet market needs.
ADBI's clients include Irish Water and Northern Ireland Water.
The new acquisition will strengthen Murphy's existing presence in the sector by bringing significant design, engineering, commissioning, operations and maintenance expertise to its water sector offering, notably in Ireland.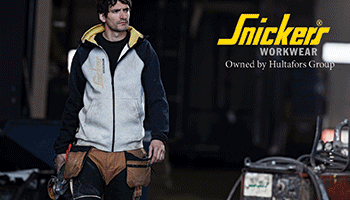 Steve Hollingshead, Chief Executive Officer at Murphy, said: "This is an exciting acquisition for Murphy and one that really adds to our skills and experience in the market. It will build on our current offering, and really improve the value and service we can give to our clients and their customers. It is also another positive step forward in our ambitious business plan to grow and develop Murphy over the next decade."
(CD/MH)