The Minister for Transport, Shane Ross, is being urged to invest more in infrastructure throughout Ireland.
The Green Party made the call after figures revealed a 10% increase in the number of cyclists commuting in Dublin.
Green Party Councillor Ciarán Cuffe, said the improvements are happening "far too slowly".
He said: "Currently the 'Smarter Travel Programme' receives €13m per year or less than 1% of the Department of Transport's Budget. Roads receive €746m or more than fifty times as much. This is not sustainable. In addition the small budget of €13m is being robbed to pay for public transport, and transport research which the Department openly admits is was not set up to do.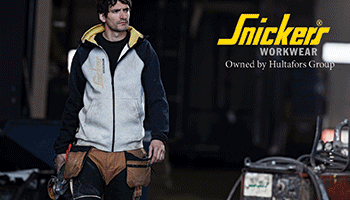 "We must invest in decent cycle lanes, footpaths, near our schools, in our towns and cities, and where people live. At least €100m per years must be spent on providing for the needs of vulnerable cyclists and pedestrians. This will allow us to build state-of-the-art facilities like a decent Liffey Cycleway, A Dodder Greenway, the Royal Canal Cycle Route, and the Sutton to Sandycove coastal route around Dublin Bay. If we don't do this we will fail to meet our targets on climate change, we will fail to meet our goals on childhood obesity, and we fail to honour the policies that are enshrined in European and Irish Law."
(CD/MH)