Work is to begin on a road improvement scheme in Comber.
Work on the project, which is worth around £255,000, will take place on the Ballgowan Road from Friday, 03 March, and is expected to be substantially complete by the end of March.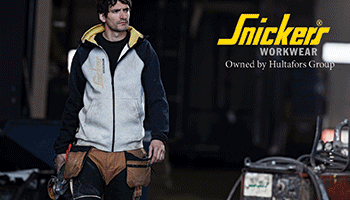 The work will improve the strength and surface quality of the carriageway on a 1,400m section of this important A Class Trunk Road between Comber and Ballygowan which carries approximately 12,000 vehicles per day.
To help ensure the safety of road users and contractors temporary traffic signals will be installed.
Local access will be maintained and all diversions and restrictions will be clearly signposted.
(CD/MH)