All primary schools in Ireland are to receive a Minor Works Grant of €5,500 plus €18.
50 per mainstream pupil and €74 per special needs pupil attending a special school or special class, the Minister for Education has confirmed.
The schools are expected to receive the money next week, according to Minister Richard Bruton.
The grants can be used for a variety of school works, including improvements to school buildings and grounds, improvement or replacement of mechanical and electrical services, the purchase of standard furniture and physical education equipment, the purchase of floor coverings and window blinds, and the purchase of IT related equipment.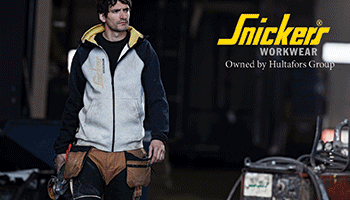 Minister Bruton said: "The demographic pressures at both primary and post-primary level mean that our school building programme must continue to focus on delivering additional school places. In 2017, we have successfully delivered nearly 19,000 permanent school places, of which more than 13,000 are additional places, with the completion of 46 major school building projects.
"Looking ahead to 2018, the building programme will continue to be challenged to ensure the availability of a school place for every child. In these circumstances, it will be late next year or January 2019 before we are in a position to determine the prospects of a 2018/2019 Minor Works Grant."
(CD/MH)