Loughview Timber Solutions Ltd

| | |
| --- | --- |
| | Loughview Timber Solutions (LTS) is a new and innovative joinery firm bringing together years of practical experience and the latest in computer operated machinery. LTS uses prime raw materials in the manufacture process, keeping nature conservation and forest regeneration in mind. |

---

Fortress SEFA

Commercial roller shutters
Steel industrial doors
High speed doors
Roller shutter installation
Roller shutter service
Industrial doors maintenance
24 hour roller shutter repair

---

SAFE-door Industries Ltd

SAFE-door specialise in high performance bespoke door solutions for various acoustic and temperature control applications.

Food processing and distribution solutions
Acoustic Solutions
Industrial solutions
High speed doors
Repair and Service

---




There are no companies listed in Door Manufacturers - Industrial for the region Ireland , Wicklow at this time.








Flagship Media Group Ltd
Unit C3, 6 Westbank Drive, Belfast,
BT3 9LA, Northern Ireland
Tel (+44) 28 9031 9008
Contact : Click
here
keycons003 / keycons003x11 12/03/2014 17:21:36 / A1 / B7 / 0.234375, 184.73.34.91 / BOT1

Door Manufacturers - Industrial, Ireland

Get the FREE Construction App for iPhone / iPad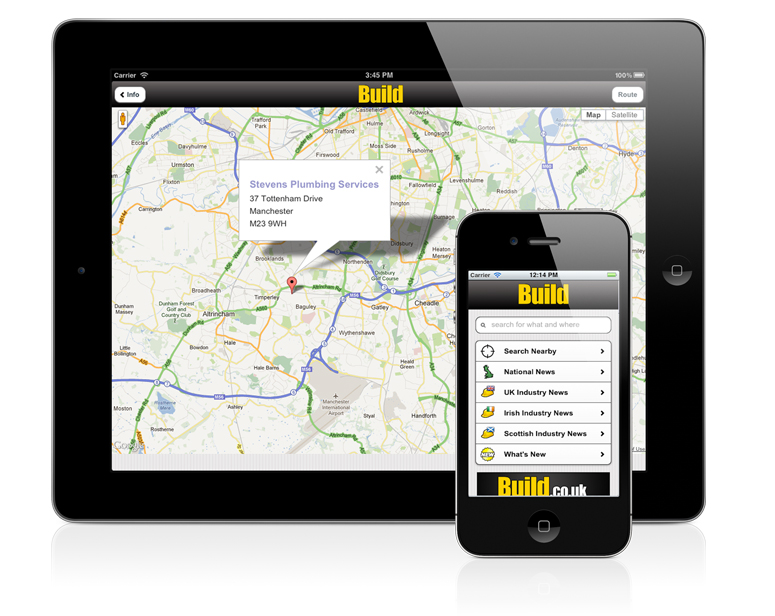 No thanks, take me to the site.