Rainbow International

Rainbow International is a disaster recovery firm dedicated to providing restoration and cleaning solutions:

Fire Damage
Smoke Damage
Water Damage

Tel: 021 4774078

---

Richard McCann & Co

Building survey and fire risk assessment.

General and process industry
Warehouse and storage
Apartments, Shops and Offices
Childcare facilities
Extensions to hospitals & nursing homes
And Much More

---




There are no companies listed in Fire Protection Consultants and Engineers for the region Ireland , Longford at this time.








Flagship Media Group Ltd
Unit C3, 6 Westbank Drive, Belfast,
BT3 9LA, Northern Ireland
Tel (+44) 28 9031 9008
Contact : Click
here
keycons003 / keycons003x50 11/12/2013 20:25:26 / A2 / B6 / 0.1875, 54.196.25.57 / BOT114

Fire Protection Consultants and Engineers, Ireland

Get the FREE Construction App for iPhone / iPad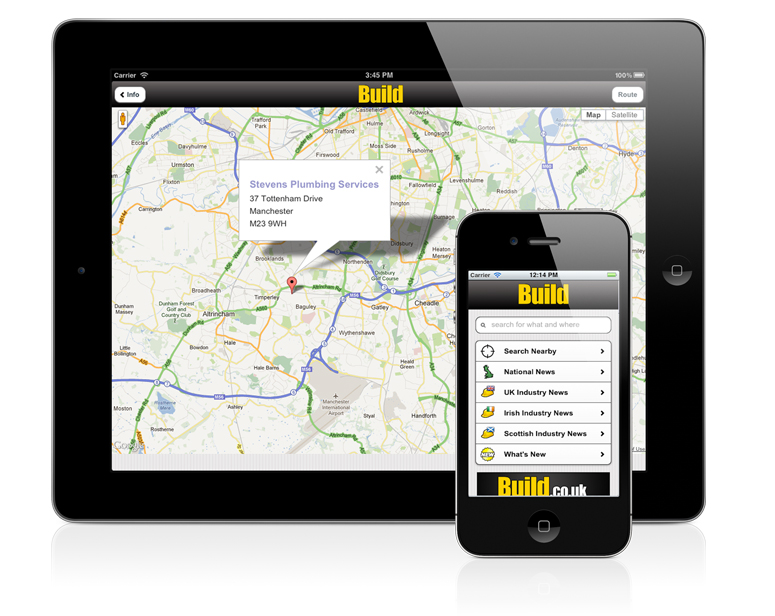 No thanks, take me to the site.