Time and date
CONSTRUCTION DIRECTORY
Malcolm Hughes Ltd

Contact Details
Address
1-3 Paisley Road
Renfrew
County Renfrewshire
PA4 8JH
Scotland
About Malcolm Hughes Ltd
We are specialists in carrying out topographical surveys, measured building surveys, and utility surveys throughout the UK.
At Loy Surveys we use the most up to date and sophisticated surveying technology, guaranteeing our customers cost effective and accurate survey services. Our surveyors operate throughout the UK and overseas, mobilising within one week and in many cases quicker.
Established since 1985, our company has an established reputation completing survey contracts on time, to a high standard and at competitive prices.
We have completed over 10,000 surveys for our diverse customer list that includes contractors, architects, engineers, local authorities, estate developers, oil companies, utilities and central government agencies and departments.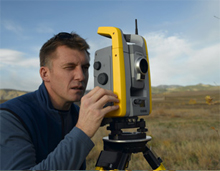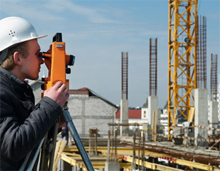 Rapid 3D Scan
Rapid 3D Laser Scanning accurately measures and captures a "point cloud" of 3D co-ordinates which may be used to form a full digital model or as a record for analysis at a later date.
Topographical Surveys
A thorough topographic survey will lessen the possibility of you making costly mistakes at a later stage, as you will be less likely to come across unforeseen problems. You'll want to work with an experienced land surveyor in whom you can have complete confidence to deliver to the very highest standards in topographic surveys.
Measured Building Surveys
Using the latest technology including 3D laser scanners and reflectorless Total Stations linked to tablet PCs for real time data analysis; our land surveyors can provide a solution for all your measured building survey requirements.
Utility Surveys
Using the latest in underground pipe location and cable detection devices Loy Surveys Utility Mapping Solutions offers you a complete underground utility location and mapping service.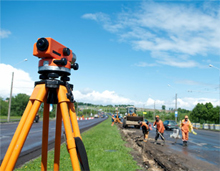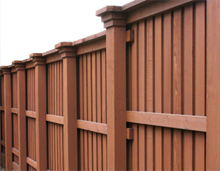 Setting Out & Monitoring
Full range of surveying services for design and construction of civil engineering projects. Robotic surveying system and RTK-GPS has revolutionised the setting out process allowing work at the pole end of the operation.
Boundary Surveys
Loy Surveys provide land title plans for transfer of property and land registration in Scotland. As an OS options agent we supply current Ordnance Survey Digital Mapping to prepare a title deed plan for conveyance and land registration. We understand and meet requirements of the registers of scotland.
Hydro Surveys
Our hydro survey system includes digital echo sounder linked to RTK-GPS or robotic total station for position fixing. Specialist hydrographical survey software plots the soundings and computes bathymetric contours of the river, loch or seabed profile.
GIS Surveys
Data Capture and Conversion Services.
Geographical Information Systems (GIS) or could it be get it surveyed!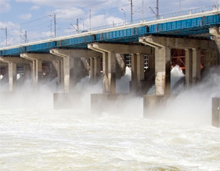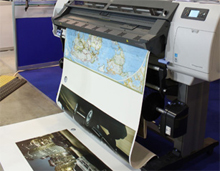 Malcolm Hughes Ltd Serves The Following Areas
Find Malcolm Hughes Ltd in
Malcolm Hughes Ltd Branches