Time and date
CONSTRUCTION DIRECTORY
Automated Cutting Services Ltd

Contact Details
Fax
www.automatedcutting.co.uk
Address
Fareham
County Hampshire
PO15 5SE
England UK
About Automated Cutting Services Ltd
Laser Cutting and Engraving Specialists
Automated Cutting Services Ltd has been providing a quality cutting service for users of fabric and thin materials for over 20 years and now includes acrylic cutting, plastic cutting and card cutting services. Our systems allow for the cutting of complex designs in a wide range of materials.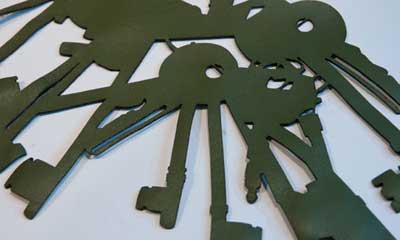 We have expanded into a wide range of businesses working with fabrics such as tensile structures, balloons, kites, lampshades, awnings, umbrellas, clothing, jewellery, decorative greeting cards, soft toys, flags, jigsaws and puzzles along with artistic installations and experimental test equipment.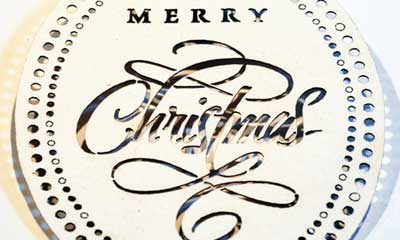 In 2005 the addition of a third laser-cutting table extended the range of materials that we could work with. Our new laser table is smaller than the others with a working area of 1800mm x 900mm. The bed is a conveyor so enabling longer objects than the bed to be cut.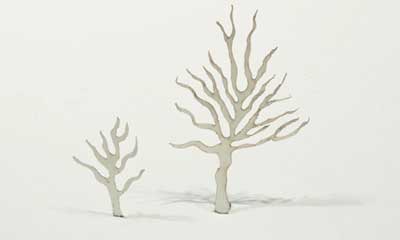 Services
Material
Due to the design of this machine it is very versatile and capable of cutting and engraving both large and small objects at speed and with great accuracy.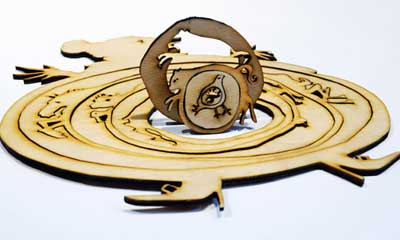 After twenty years ACS can provide a cutting service to an ever-widening variety of customers. Our cutting service now offers fabric cutting, paper cutting, card cutting, plastic cutting and thin wood cutting along with an engraving service. We have a good understanding of the requirements needed to meet the demands of our customers.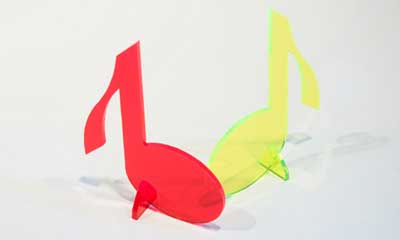 Automated Cutting Services Ltd Serves The Following Areas
Find Automated Cutting Services Ltd in