Time and date
CONSTRUCTION DIRECTORY
Quinn Ceilings Limited

Contact Details
Address
9 Martine Court
Skerries
County Co Dublin
Ireland
About Quinn Ceilings Limited
With over 25 years of experience, we are specialists in all types of suspended ceilings & office partitions.
Specialising In All Your Suspended Ceiling & Office Partitions Needs
If you are looking for a professional service, which is reliable, economical and geared to cater for your individual requirements, why not contact Quinn Ceilings Limited for more information contact Jeremy Quinn on 087 2842702.
Our website will give you a brief glimpse into our experience and capabilities and the emphasis we put on personalising each project, which will make Quinn Ceilings Limited the only place to go for all your suspended ceiling & office partition needs.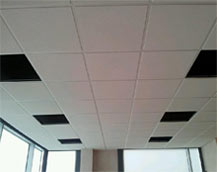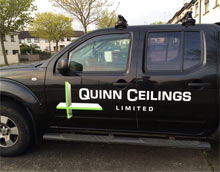 Maintenance
We can offer you a complete maintenance service…
A suspended ceiling grid system should last the life time of the building – if installed in accordance to the manufactures specifications. The main idea behind a suspended tile & grid ceiling is to hide services and still be accessible at all times; yes they also provide outstanding acoustics.
With so many different types of services accessing your ceiling every year, problems do arise from time to time. The main one and most important from a health & safety point of view, is the removal (or cutting) of hangers. If the hangers are not in place the ceiling will eventually collapse. I would recommend that your ceilings are inspected once a year to give them a clean bill of health or at least after you have had new services installed.
Services
Tile & Grid Ceilings
Glazed & Solid Office Partitions
Supply Only – Ceiling Tiles
MF metal & Plasterboard ceilings & bulkheads
Plastering
Metal stud
Insulation
Drylining
Soundproofing
Fire Stopping
Raised Access Flooring
Carpet Tiles
Full Maintenance Services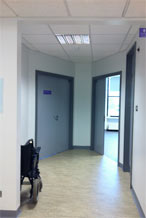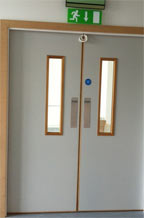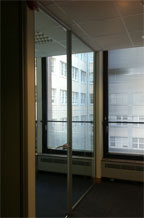 Quinn Ceilings Limited Serves The Following Areas
Find Quinn Ceilings Limited in