Time and date
CONSTRUCTION DIRECTORY
JC Forklift Hire

Contact Details
Address
DETAILS REMOVED
Lucan
County Dublin 10
10
Ireland
About JC Forklift Hire
JC Forklift Hire is an Irish-owned business. We have 40+ years experience of hiring forklifts with certified operators as well as removing, installing, and transporting machinery. We have forklifts ranging from 1 ton up to 15 tons. We have a vast fleet at our disposal and have all the equipment needed to move anything you need moved, and we are ready and eager to take the stress out of your big move or installation.
We also believe in offering an affordable service as these days our customers want a better deal. Don't need a forklift at your premises but need an occasional lorry/machine unloaded? We can arrive at your site and do this for you. CALL US FOR A QUOTE!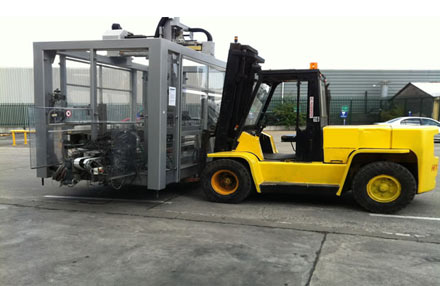 Machinery Removals & Installations
We have been providing this service for 40 years and have a flawless record, what ever the job is, we can do it. We offer great rates and we wont be beaten on price.
Repair
We KNOW forklifts!
We work 24 hours a day, 7 days a week and our team of forklift fitters know their job well. We have a fleet of service vans that can go to your premises or if needed we can collect the plant and bring it to our premises for service or repair.
We aim to offer a service that you the customer will be completely satisfied with. We guarantee to offer great value rates on all of our work, so why not let us take the hassle out of your forklift hire? We can supply and maintain your forklift or fleet. We recommend hanging on to your old plant and letting us maintain and service it. Call us for more details today.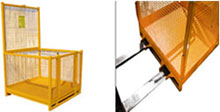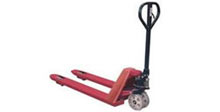 Sales
At JC Forklift Hire we sell used forklifts ranging from diesel, LPG and Electric and in varying sizes from 1 ton to 16 ton. If there is a particular truck you need we would be glad to source it for you. We also sell new and refurbished pallet trucks. We also have safety cages to buy or hire so contact us for a quote.
Call us for a great deal
Call us today and let us take the hassle out of your forklift Hire, repair or machinery removal or installation needs. With 40+ years experience behind us as well as a great team of drivers, fitters and machinery removal and installation experts on our team and we can offer our customers a fantastic service at a great rate.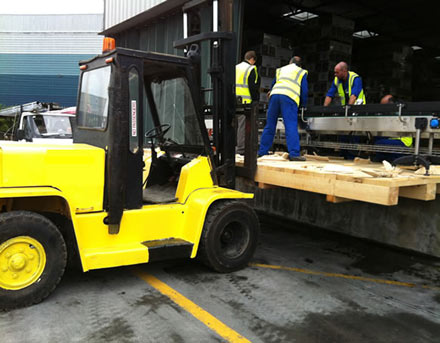 WE HAVE NEVER HAD AN ACCIDENT ON A JOB.
That's our promise and guarantee to you our customer. Just because another company charges more does not mean they can do the job better or in a safer way. We intend to change the way hire and machinery removals and installations are done. Call us to discuss how we can help you.
Machinery Specialists
Specialists in Factory Removals, Installations, Print trade specialists, Forklift Hire, Sales & Repairs. We have also worked within the pharmaceutical and food industries. JC Forklift Hire has over 40+ years experience in machinery Installation and removal as well as Forklift Hire, sales and service. We offer competitive hire rates and we also offer a unique service of forklift hire with experienced operators who can come to your place of business.
Do you need forklift services at your premises but do not need a full time forklift operator and forklift?
We cater for casual hire and can arrive on site to unload that truck or that heavy machine and be out of your hair for a reasonable price. We also offer long term forklift hire options as well as forklift repair and we can also respray your forklift if its needed.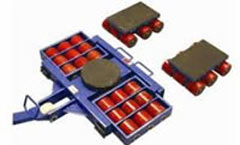 JC Forklift Hire Serves The Following Areas