Time and date
CONSTRUCTION DIRECTORY
Letterkenny Glass Ltd

Contact Details
Address
Dromore Lower
Letterkenny
County Co Donegal
Ireland
About Letterkenny Glass Ltd
Welcome to Letterkenny Glass
Letterkenny Glass are the leading manufacturers and suppliers of glass products in the Northwest. Based in Letterkenny, Co. Donegal, we deliver to destinations all over Ireland.
Established in 1980, we design, manufacture and install a wide variety of glass products, and also offer a emergency response services, 24 hours a day, 7 days a week.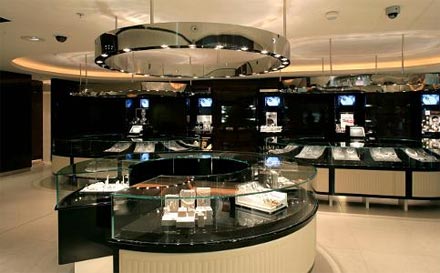 Many of our products are available in our factory store 'The Glass Shop', where you can view samples of mirrors, doors, painted glass, decking, and many more glass products.
Products:
Balconies
Frameless Glazing / Shop Fronts
Glass Canopies
Glass Doors
Glass Floors
Glass for Decking
Glass Offices
Glass Stairs & Landings

Internal/External Door Glass
Mirrors
Painted Glass
Pulpits & Memorials
Sandblasted and Fused Glass
Shop Fittings
Shower Screens and Enclosures
Stained Glass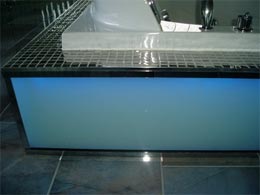 Glass & Glazing
Our in-house glass processing services include polishing, drilling, shaping, beveling, toughening, and painting.
This allows us to create unique glass products for our customers, including mirrors, stained glass windows, pulpits, tables - the list is endless!
Sand Blasting
Sand blasting is the operation of forcibly propelling a stream of abrasive material against a surface under high pressure to smooth a rough surface, roughen a smooth surface, shape a surface, or remove surface contaminants.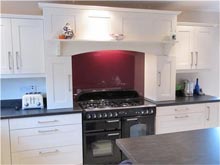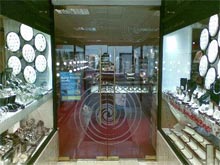 Double Glazing & Single Glazing
Double glazing is the glazing process in which a window is formed by two panes of glass with a space between the panes.
Fireglass Installation
Fireglass is a product which is designed to be used in gas fireplaces to mask the housing of the gas jets and to help reflect light and heat. It is designed as an alternative to the rocks and fake logs which are often used in gas fireplaces.
Door Panel Design
Glass door panels dress up a door, and add light to a room. Fused designs are skilfully applied using molten glass. The effect is a raised soft edge moulded design that brings the glass colour and door panel to life with vivid, bold and contemporary style.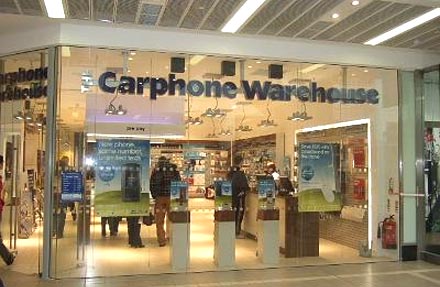 Letterkenny Glass Ltd Serves The Following Areas