Time and date
CONSTRUCTION DIRECTORY
BSE Air Conditioning and Refrigeration

Contact Details
Address
18 Beaufield Green
Maynooth
County Co Kildare
Ireland
About BSE Air Conditioning and Refrigeration

Building Services Engineering Limited
provides Design, Installation, Operation, Monitoring and Maintenance of Mechanical Systems - as well as all the equipment necessary to ensure the efficient operation of any modern building.
At
Building Services Engineering Limited
, we believe a building should be not only comfortable for the occupant - but cost effective for the owners too.
As part of a professional team involved in construction projects, we work closely with other engineers, architects, quantity surveyors and most importantly - the client.
We use the latest software to carry out all calculations and ensure our work is executed to the highest standards.
All Building Services Engineering Limited engineers are highly trained, fully competent and operate within a strict professional code of conduct.

Mission Statement
Our vision is that
Building Services Engineering Limited
will become the leading provider of Building Services throughout Ireland; able to provide all our customers with a standard of services second to none.
Our mission is not only to meet - but exceed - client expectations with professionally competent teamwork and clearly focused understanding of our customers' needs.
As a progressive organisation we will achieve this goal through technical excellence to ensure product dependability - and continued long term customer satisfaction.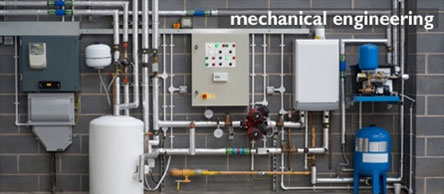 Air conditioning and Ventilation
Computer Room closed control air conditioning units
Heating
Chiller plant procurement
Heat Recovery
Refrigeration
Service
Low pressure Hot water systems and Cold water supply
Gas supplies and certification
Boiler certification
Energy management
Maintenance procurement
Air tightness testing to CIBSE TM23 standards (domestic and non domestic)
Thermography of building fabric by qualified inspectors (domestic and non domestic)
Air filtration and Air Quality
Building Log Books
Water quality and testing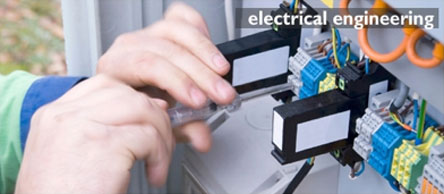 Lighting
Electrical Power supplies
Energy efficient controls
Security and Fire alarms
Data and Communications Networks
Information Systems
Building Management Systems
Telecommunications
Environmental control
Maintenance Procurement
Thermography Inspection of electrical
(mains cables, Electrical panels, motors)
Mains Distribution Panels
24 Hour call out service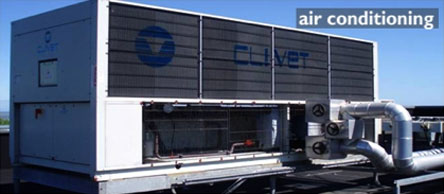 Office air conditioning
Computer Room air conditioning
Process Cooling
Heat Pumps
Heat Recovery
Ventilation
Air Handling Units
Design and Certification
Design, Installation, Service and Maintenance contracts
Suppliers of all leading brands
Scheduled Preventive Maintenance
Installation
Commissioning
Fault Finding and Repairs
Testing and certification
Mechanical Design
Energy Compliance and Certification
Building services design and build
Building Regulations Part L compliance - New and Refurbishments.
Thermography Inspection to CIBSE standards by qualified inspectors.
Air tightness Testing to EN 13829 (I.S EN 13829) standards and in accordance with the CIBSE Techical Memoranda TM23:2000. All testing is carried out by qualified personal.
BSE Air Conditioning and Refrigeration Serves The Following Areas
Find BSE Air Conditioning and Refrigeration in