Time and date
CONSTRUCTION DIRECTORY
FRABER ENTERPRISES

Contact Details
Address
Rahugh
Kilbeggan
County Westmeath
Ireland
About FRABER ENTERPRISES
We are a privately owned company based in Co. Westmeath. For the past 30 years we have been in business in Ireland for the Supply and service of woodworking machinery. In 2003 following intensive research we expanded into the solar, wind and renewable energy systems.
All our products are the latest in renewable energy technology and comply to EU standards. Most of our products are imported from Central Europe, 25 years of research and know how makes Central European renewable energy technology the best money can buy. All of which are SEI Registered.
Fraber are sole agents in Ireland for leading Czech woodworking machinery manufacture Rojek.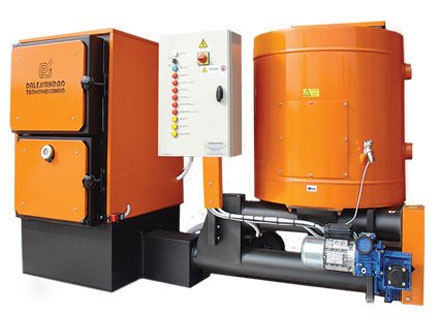 What We Do
Design, supply and fit of dust extraction and wood waste boiler systems.
Spare parts and servicing of Rojek Machinery.
Free consultancy on heating solutions.
Boilers & Stoves
D'Alessandro Boilers & Wood Pellet Stoves. From 18Kw to 3000Kw boilers. Suitable for use with wood pellets, sawdust, shavings, logs etc. Contact us for system design and quotation.
Wood pellet Room Heaters from 6 KW to 12 KW.
Back Boiler options from 14KW to 28KW
Woodworking Machinery
Supplying woodworking machinery throughout Ireland.
We supply the full range of Rojek Machinery, for the complete list, check out the manufacturers website here - Rojek Machinery. Contact us for information and quotations.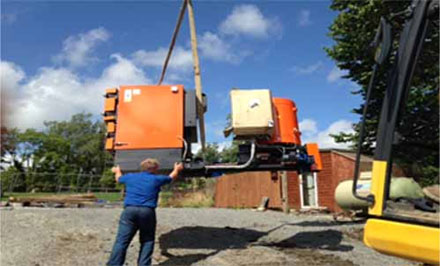 Solar Panels
Supplying woodworking machinery throughout Ireland.
Solar water heating systems use free heat from the sun to warm domestic hot water. A conventional boiler or immersion heater is then used to make the water hotter, or to provide hot water when solar energy is unavailable.
Solar water heating systems use solar panels, called collectors, fitted to your roof. These collect heat from the sun and use it to warm water which is stored in a hot water cylinder. For a competitive quote on our solar panels and solar panel heating systems, contact us today.
FRABER ENTERPRISES Serves The Following Areas