Time and date
CONSTRUCTION DIRECTORY
Alpha Sign Nameplate & Decal Co. Ltd

Contact Details
Address
Ascot House
Kylemore Park North
Dublin 10
County Co Dublin
Ireland
About Alpha Sign Nameplate & Decal Co. Ltd
Alpha
Sign, Nameplate and Decal company is one of the best known nameplate, decal and sign companies in Ireland.
The company was founded in 1993 with more than 50 years experience in the manufacture of product. Click here for a map to our premises, pictured on the right.
The company is pleased to secure orders from any country and gives a commitment to quality of product delivered on time, at a resonable price. Please browse
Alpha's Web site
to get an idea of our products or call in and see us..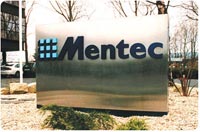 We offer our advice and expertise to any client who needs help in selecting the type of tag most suitable for their requirements.
We have a wide range of clients including: manufacturing, IT, banking, and retail sectors, purchasing asset tags, decals, CE marks rating plates and point of sale.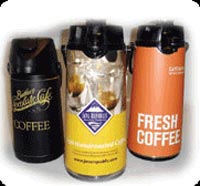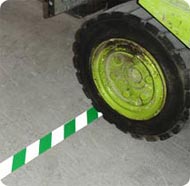 Products List
Asset Tags
Floor Markings
Crystal / Resin Domed Badges
Die Cut
Nameplates - Industrial
ISO Safety Labels
Tourism / Maps Signs
Name Badges / Staff Badges/ Personell Badges
Architectural Signs
Catering Signs
Corporate - Professional Plaques & Window Lettering
Architectural Lettering
Road Signs
Pumpskins/ Flask Signs
Decals, Labels & Overlays
Services

Digital Printing
Processes
Prepress
Finishing
Printing



Alpha Sign Nameplate & Decal Co. Ltd Serves The Following Areas
Find Alpha Sign Nameplate & Decal Co. Ltd in