Time and date
CONSTRUCTION DIRECTORY
Irish Prestige Signs

Contact Details
Address
122 - 123 Western Industrial Estete
Naas Road
Dublin 22
County County Dublin
D12 YW10
Ireland
About Irish Prestige Signs
At
IPS
we take pride in the quality and finish of our signs. Our products are built to the highest standard by a skilled workforce. We take care during each installation to ensure that the finished result meets your expectations. Irish Prestige Signs have achieved
ISO 9001 Quality Certification.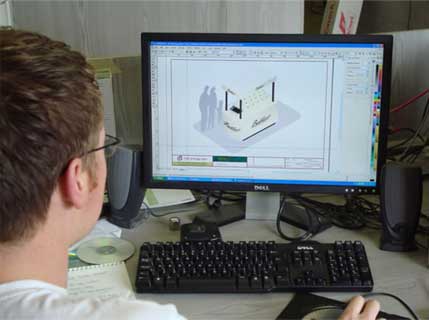 Since our establishment in 1971 we have recognised that the skills of our employees are our most valuable resource. Many members of our team have been with us since the start of their career. Their commitment has given us the capacity to handle a wide range of requirements from customised projects to large scale re-branding programmes.
With skills and qualifications in computer aided design, carpentry, cabinet making, joinery, plastic fabrication, vinyl application, electrical assembly, welding and sheet metalwork this team can make your vision a reality.
Testimonials
'We have developed a close working relationship with IPS in recent years. In all elements of our business it is essential that our suppliers live up to their commitments. The success of our recent re-branding is testament to their commitment to the project.'
- John McGarry, Toyota Ireland
'IPS have proved to be a valuable partner for our business. The impressive signage throughout each site is an essential element of a quality experience for all our visitors.'
- Tom McQueirns, Managing Director, Chevrolet Ireland
'We demand high quality signs with fast and efficient installation. IPS & 4front have consistently met agreed targets.'
- Alan Pollock, Premises Development Manager (Ireland), Maxol Oil Ltd
'We have used IPS for the complete rebranding of our sites throughout the country. We have benefitted from their skills in design, manufacture and installation. IPS have proved to be very responsive to our needs and they continue manage our account in a professional manner.'
- Michael O'Regan, TOP
'We know we can rely on IPS to support our business fully – from product design, through to manufacture and installation. They are professional and they respond to our requirements efficiently and effectively. With IPS as a partner we can be sure to maintain our position at the forefront of our market sector.'
- Paul Nugent, Trade Marketing Manager, John Player & Sons Ltd.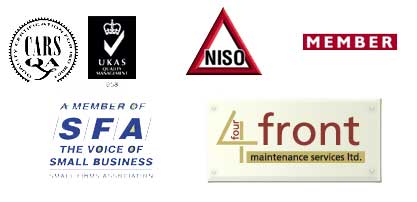 Irish Prestige Signs Serves The Following Areas
Find Irish Prestige Signs in