Time and date
CONSTRUCTION DIRECTORY
Ash Environmental

Contact Details
Address
Unit W2
Wicklow Enterprise Centre
Wicklow
County County Wicklow
Ireland
About Ash Environmental
Ash Environmental
provides products and services for the treatment of domestic and commercial sewage and other wastewater to allow its responsible re-use and dispersal to the environment.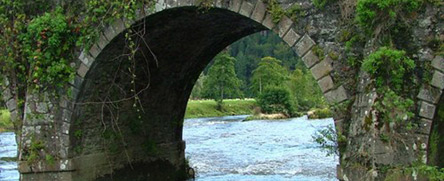 We are bringing the latest innovative technologies to the wastewater marketplace, helping individuals and companies with increased environmental awareness meet and exceed the strict EU guidelines now in place for the treatment of sewage and other wastewater.
By combining many of the latest innovative products and technologies from around the world, we are helping industry professionals to provide quality solutions to meet the increasing environmental demands.
About
We have over 25 years' experience in small scale wastewater treatment systems and soil infiltration systems in Ireland and in the USA.
Our aim is to provide a specialist service to construction and environmental professionals in the onsite industry focussing on commercial and residential properties in unsewered areas.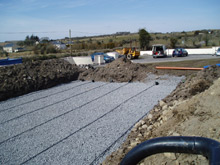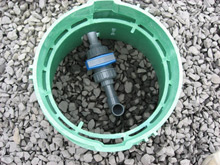 Products
Pumped Percolation Systems
Drip Infiltration Systems
Distribution Boxes
Tank Risers & Lids
Effluent Filter Screens
Sludge Samplers
Pumps & Pressure Components
Air Pumps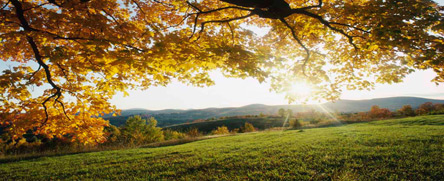 Services
We specialise in the design, supply, installation, project management and certification of pressurised wastewater infiltration systems. Our pressure systems include rigid PVC pipe bed systems, mounds, low pressure pipe or drip systems. Designs are based on the US EPA Wastewater Design Manual 2002, the Irish EPA Code of Practice (CoP) 2009 and Part H of the Building regulations.
We provide certificates of compliance under the new Building Control Regulations 2013 to the "Assigned Certifier" i.e. architect, engineer or surveyor appointed by the building owner.
We can also provide secondary and tertiary treatment systems as part of a total turnkey package.
We work with engineers, architects, site assessors and contractors on commercial projects such as schools, community centres, housing developments and on rural houses in unsewered areas to provide site specific design proposals. Typically, we assess the site classification and soils information provided to us. Then based on the waste strength of the wastewater influent from the premises combined with the required effluent quality and sensitivity of the receiving environment, we will recommend the most suitable treatment and/or infiltration system for the application.
Contact Us
Phone: +353 (0)404 66433
Mobile: +353 (0)86 241 2421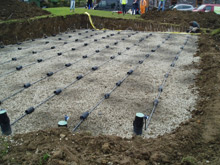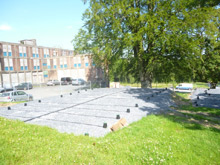 Ash Environmental Serves The Following Areas