Time and date
CONSTRUCTION DIRECTORY
About Eamon Long & Co Plant Hire
Our aim is to provide quality wearparts to the earthmoving and quarry industries. From our experience we have learned that best quality, right price and good availablity backed up by advice and Technical support are what our customers have requested over the years.
Wear parts and filters make up a large part of machine maintenance cost. They are also an important factor in determining machine productivity. In order to provide the best service, it is company policy to select our suppliers from large 'world class' manufacturers who have experience in this trade.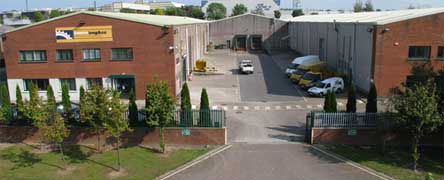 Our suppliers are carefully selected for their quality and back-up. Most of our suppliers are manufacturing for original equipment and therefore the goods we supply, in many cases, are the same as the original items they will be replacing.
Our range of products, like the machine population, is constantly changing. This website will give you a guide to the main items we supply. In most cases we can offer a 'next day' delivery service.
I look forward to receiving any enquiries you may have and would be glad to be of service to you.
Eamon Long & Co Plant Hire Serves The Following Areas
Find Eamon Long & Co Plant Hire in