Time and date
CONSTRUCTION DIRECTORY
7Hills TimberFrames Ltd

Contact Details
Contact
Walter Van Der Veen
Address
Unit 3 Nursery Road
Armagh
County Co Armagh
BT60 4BL
Northern Ireland
About 7Hills TimberFrames Ltd
About 7 Hills
7 Hills Timberframes specialises in timber frame manufacturing and is fully committed to providing client-focused solutions and end-to-end project management which delivers the highest quality results and ensures customer satisfaction.
We have a real passion for our work and pride ourselves on our industry expertise. The construction sector is constantly evolving and because of this we are always learning and training to keep up to date and ensure we provide fully dynamic and cutting-edge timber frame constructions.
Our clients are the priority – everything we do centres around their requirements, their expectations and their satisfaction! We work closely with you to ensure that your timber frame design becomes a reality.
Our industry expertise combined with our forward-thinking approach means that 7 Hills Timberframes is reliable, trustworthy and progressive. We strive to provide sustainable, diverse and industry-leading timber frame solutions.
We specialise in providing timber frame and engineering packages, for every conceivable type of timber frame super structure, from one off bespoke designs to disproportionate collapse multi-storey asymmetric buildings.
With experience in the design, manufacture and construction of multiple modern methods of construction, 7Hills Design Ltd can offer the facility to detail buildings from the foundation to the ridge.
We pride ourselves on our ability to liaise effortlessly with all parties involved in any given project.
Our input at the early design stage facilitates the smooth flow of ideas, leading to finalised designs as specified and on time.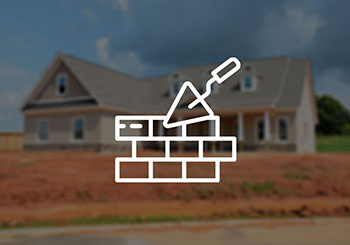 For more info please
Get in touch
7Hills TimberFrames Ltd Serves The Following Areas
Find 7Hills TimberFrames Ltd in