Time and date
CONSTRUCTION DIRECTORY
Novus Sealing

Contact Details
Address
Hunsworth Lane
Cleckheaton
County West Yorkshire
BD19 4EJ
England UK
About Novus Sealing
Novus Sealing
is an independent sealing company that provides industrial sealing solutions and is underpinned by dedicated customer service. The company offers a comprehensive range of fluid sealing materials for industrial and manufacturing applications, fully supported by one of the strongest technical teams in the business.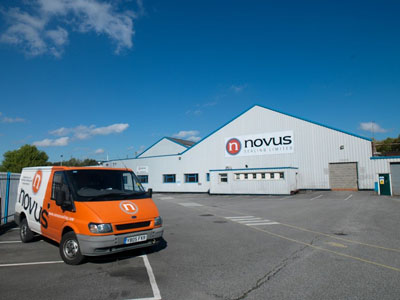 Our company ethos is to provide honesty, reliability and a high level of service and dependability through all aspects of our business, adding value to our products and ensuring we sustain a competitive edge.
The company continues to invest in Quality Systems such as ISO 9001, ISO 14001 and OHSAS 18001. This has resulted in winning the coveted Business of the Month Award for Industry. Our products are traditional in function but our outlook is progressive and evolving.
Novus Sealing is a major supplier and manufacturer of flow and sealing products for demanding applications throughout various industries, including:
Petro-Chemical
Oil & Gas
Marine
Power Generation
Offshore/On-Shore
Steel & Aluminium
Mining

Aerospace
Pulp & Paper
Automotive
Defence
OEM
Water Treatment
General Engineering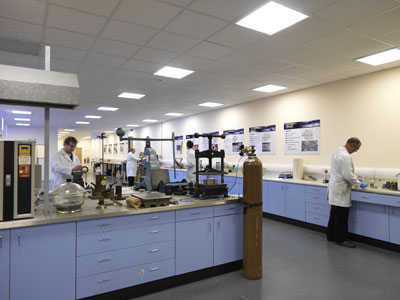 Research & Development
Novus Sealing is a manufacturer providing support to the market place through substantial investment in Research and Development. As part of this on-going investment, new products and processes are constantly being sourced to satisfy customer requirements.
Over the years we have steadily enhanced our technical facilities to develop more new products and provide guidance and training programmes for some of the world's largest chemical and petrochemical plants.
Novus Sealing is proud to partner The Academy of Joint Integrity - which offers a unique training experience providing industry Best Practice to all personnel responsible for the assembly and tightening of flanged bolted connections.
In today's world the environmental demand to reduce emissions into the atmosphere has become a major concern and our Research and Development team strive to meet this challenge. We take seriously our responsibility to ensure we develop and manufacture products that will not be detrimental to the environment.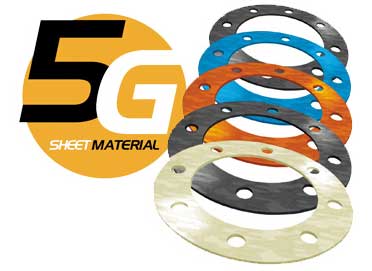 PRODUCTS & SERVICES
Sheet Jointing Materials
PTFE Jointing & Sealing
Metallic Gaskets
Bolting & Lubrication

Compression Packing
Flange Insulation Kits
Custom Laser/Atom Cutting
Academy of Joint Integrity - Training
Novus Sealing Serves The Following Areas