Time and date
CONSTRUCTION DIRECTORY
Lakeland Renewable Limited

Contact Details
Address
Tartarus Energy
Dranagh
Ferns
County Co.Wexford
BT74 7EU
Ireland
About Lakeland Renewable Limited
We are a newly established 'green technology' Irish Company who have designed an innovative biomass combustion grate system and control that can be adapted to biomass boilers from 40kw to 2000kw in size.
We design, manufacture and supply (both new & retro fit) these Biomass boilers.
We guarantee a substantial reduction in costs & an increase in profitability along with energy resource efficiencies. We achieve this by supplying a unique product offering along with our innovative engineering & technology intelligence.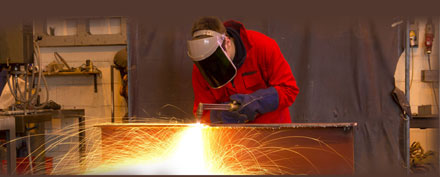 Following two years researching how best to position our company in the biomass boiler global market place, our patent pending innovate design allows;
Lower fuel costs and ongoing maintenance costs as a result of inherent efficiencies (Electric Drive & Airflow Management System).
Improved Health & Safety with 'Safety Gate' allowing 100% protection against back-fire.
Elimination of fuel wastage & cleaner mechanisms allowing for greater performance and longevity.
State of the art 'Green Cloud' technology, incorporating a complete transparent reporting facility.
Ownership of the Intellectual Property gives us a clear competitive pricing & scalability advantage compared to competitors

We are planning to enter the UK marketplace in early 2015. Interested established reseller partners should contact us here. We welcome the opportunity to bring interested parties through the unique features of our boilers and the mutual benefits attainable therein.
Customer Service and Spare Parts
Due to the fact of having our own manufacturing facility guarantees you smooth and fast spare parts supply that can be delivered within 24 hours. Our highly motivated and experience service personnel will attend to our customers' needs. We are your contact partner for daily support for the system through to preventative annual servicing program.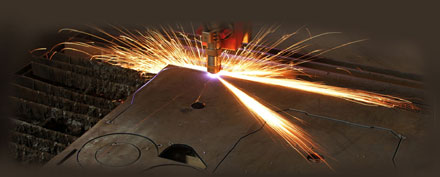 24 hour, 365 day operations
Service & Parts for all boilers
Office engineering and product support for field personnel
Project management
Planned Maintenance Programs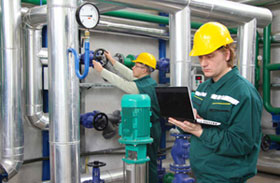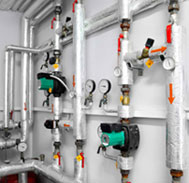 Lakeland Renewable Limited Serves The Following Areas
Find Lakeland Renewable Limited in
Lakeland Renewable Limited General Description
RHI Renewable Heat Incentive renewable energy boilers combustion grate systems wood pellet RHI