Time and date
CONSTRUCTION DIRECTORY
Garage Door Sale

Contact Details
Address
125 Matilda Street
Sheffield
County South Yorkshire
S1 4QG
England UK
About Garage Door Sale
With over 23 years of experience in garage doors, we've become the UK's largest wholesaler of our kind.
We pride ourselves on our competent, professional and efficient service as well as our competitive prices. We guarantee to be able to offer the best prices on ANY Cardale of Novoferm manufactured garage door. We supply across the country to builders, tradesmen, developers, large companies, councils, end users and more.
Starting from as little as £199, we offer a range of garage doors including Cardale, Novoferm and Wessex. By selling online, we're able to offer our garage doors and spare parts directly from the manufacturers, meaning we're cheaper than other garage door companies.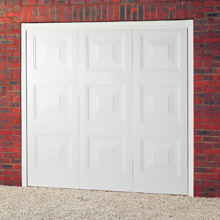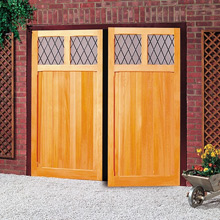 Why choose Garage Door Sale?
Best prices in the UK
Professional advice and support
Excellent customer service
4 years interest free credit
Our Garage Doors: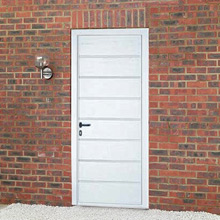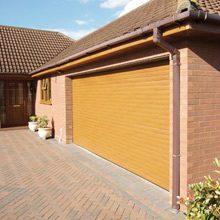 All our garage doors, unless otherwise stated, come complete with lock/handle/fitting pack and full instructions. All sizes given are for the doors only so exclude the frames and are given Width x Height.
We also sell
Garage Door Remote Controls.
Get In Touch
Call us on: 0800 404 8011 (free from a landline)
Please make our customer care team aware that your enquiry is regarding the Garage Door Sale website. Opening Hours: 8:30am - 5:30pm, Mon-Fri 10:00am - 4:00pm, Sat.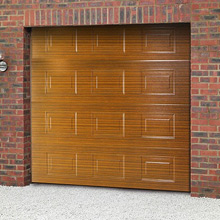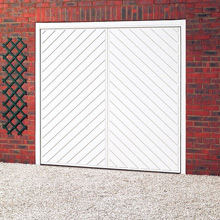 Garage Door Sale Serves The Following Areas