Time and date
CONSTRUCTION DIRECTORY
About dt
This is Diamond Teck
When you buy from Diamand Teck you buy performance. The performance from a reliable and professional Company, one with a long experience at every level of Concrete cutting and Drilling Equipment. The performance of an innovative company that thinks and works with you to deliver further technology today that performs and keeps you ahead of the competition with more effect and less cost.
Suppliers of leading edge products from renowned agencies such as Hagby-Flex-Tractive-Duss and many, many more, we service the 32 counties via our dedicated and professional Sales Team. We also offer a first class after sales service department thus keeping any downtime to a minimum.



Power Tools


Core Drilling


Floor Grinding


Wall Saws

Joint Cutters


Road Saws


Extraction Units
Click Here
to see the complete range of products we carry.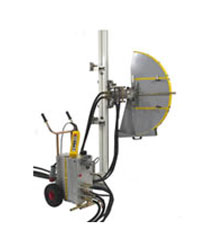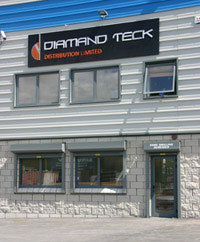 Diamand Teck - your partners in Concrete cutting and Drilling Equipment, would like to thank all our Customers for their continued support and wish them every success in the future.
dt Serves The Following Areas