Time and date
CONSTRUCTION DIRECTORY
Liverpool Joinery Ltd

Contact Details
Address
1 Manfred Street
Liverpool
County Merseyside
L13 7EE
England UK
About Liverpool Joinery Ltd
Liverpool Joinery Ltd
We have been providing joinery Liverpool for the last 20 years. Originally specialising in handcrafted furniture and staircases that transform customers' homes nationwide has been refined from beginning to end. All of our staircases are bespoke and tailor made to your specifications.
As we are a joinery Liverpool company, we can provide you with bedroom, office and staircase renovations that will give your home that tailored look and feel. So if you are looking for high quality joinery Liverpool, call us today and we will do our utmost to assist you.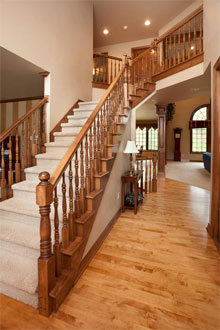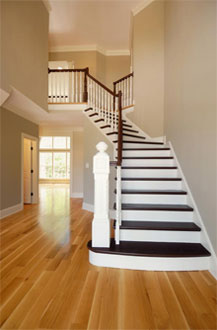 Bespoke Joinery Liverpool
If you are looking to give your home that added unique design, then we are the joiner Liverpool for you. We have been serving the North West for over 20 years. So you can be sure to get the quality craftsmanship you expect for a joiner Liverpool. Have a browse through some of our bespoke staircases to get an idea of the high quality work that we can provide. If you would like to have a visit from a joiner Liverpool or to visit our showroom, please call us directly to make an appointment.
Staircases
For up to 20 years we have been providing quality staircases Liverpool. If your staircase is in need of a bit of renovation click on our 'Staircase Makeover' section on our website. If you are looking for a unique bespoke design then click on the 'Bespoke Staircases' section. If you would like to book an appointment for either staircase renovation or bespoke staircases Liverpool, then give us a call and we can set up an appointment for you.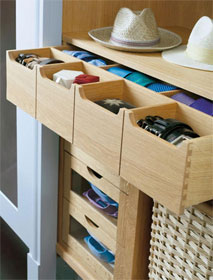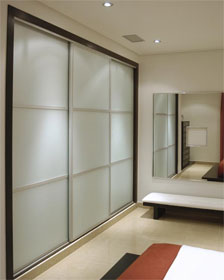 Fitted Bedrooms
The bedroom is such a private and individual space. Customers appreciate our total dedication to provide a product that gently and subtly fulfils the design brief.
At the Liverpool Joinery Company, we specialise in building bespoke fitted bedrooms Liverpool. From design to installation we will ensure that your bedroom is designed to your bespoke requirements. We have many years' experience in designing and building fitted bedrooms. You can be certain that we will do our best to match your the design of your dream bedroom. Our bedroom designs are not just made for style, we also make sure they are designed for practical use. With all of our designs, we ensure that all space is utilised to its full potential. Our bespoke designs ensure that even the smallest of spaces can be used for either storage or a feature.
Home Media/Office
Stimulating elegance, comfort, style and personality are key words when designing that perfect space.
Stylish, streamlined furniture that caters for all the family needs in these demanding technological times.
Relax and enjoy some much needed downtime, watch TV or a DVD, listen to music or maybe chill out and read a book. Contact us for a no-obligation consultation on your requirements.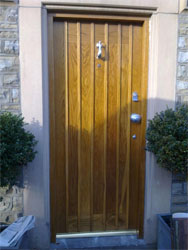 Liverpool Joinery Ltd Serves The Following Areas
Find Liverpool Joinery Ltd in
Liverpool Joinery Ltd Branches