Time and date
CONSTRUCTION DIRECTORY
About Insul8.ie
INSUL8.IE
is a Dublin company based in Blanchardstown. With over 25 years experience in the building trade, you can be sure that your home is in safe hands with our complete insulation and building Services.
We pride ourselves on using the best materials to give our clients the best possible finish.
Our consultancy service can help you plan your investment in your property, while minimizing the potential investment by utilizing the grants on offer to you from the government.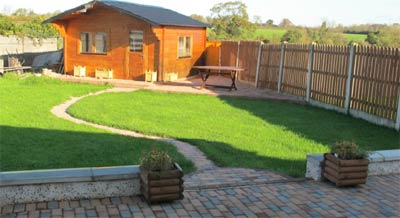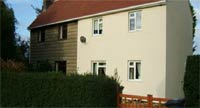 With these government grants and construction prices at an all time low there has never been a better time to energy retrofit your home
Our aim is to provide a warmer home and save you money. INSUL8.IE offers energy saving solutions to you and is dedicated to saving you money on your household bills.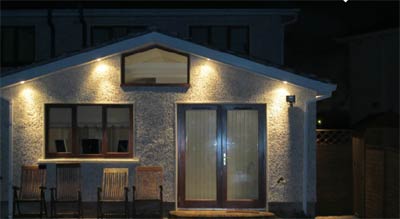 We can advise you where savings can be made to reduce your bills and save money. A poorly insulated home could be losing hundreds of euros every month that could be kept in your pocket.INSUL8.IE strive to bring the most efficient buildig technology to your home at a cost effective price.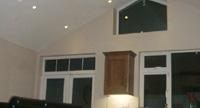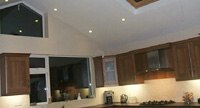 Insul8.ie Serves The Following Areas