Time and date
CONSTRUCTION DIRECTORY
Killoran Slate Quarry Limited

Contact Details
Address
Killoran
Portroe
Nenagh
County Co Tipperary
Ireland
About Killoran Slate Quarry Limited
Killoran Slate & Tile
are Ireland's leading natural slate suppliers and roof tile stockists. Established in 1988 selling new and secondhand. We sell Reclaimed Killaloe slates and Blue Bangor slates. We also stock Reclaimed Marley concrete roof tiles and many old clay plain tiles and pantiles for roof Conservation, Restoration or Extensions.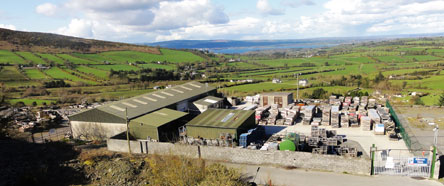 Visit our dedicated Roofing Centre and see the full range of Spanish Natural roof slates.
As Specialist Roofing materials suppliers, we stock a wide choice in Premier - Natural Blend - Heavy GRADES.
Natural slates are available in many sizes 60x30, 50x25 and many others in all 3 grades.
Roofs include Castles, Churches, Period houses,Public Buildings and private houses.
All our slates and tiles are Quality Assured.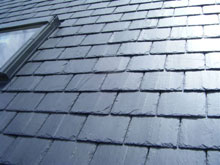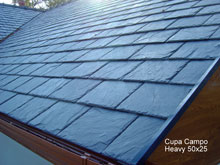 Spanish natural natural roof slates
SANDTOFT Clay and Concrete roof tiles,
Tyvek Membranes,Ridges & accessories.
RECLAIMED old roof Bangor & Killaloe roof slates.
Old salvaged Marley roof tiles
We stock over 500,000 items, slates, tiles and ridges etc. New roofs and restoration / conservation of old roofs.
We buy DIRECT from manufacturers. We deliver direct to your site with our own transport.
We Trade-in old slates and tiles against the supply of new slates and tiles.
We are passionate about our HERITAGE of beautiful roofs covered with natural slates or clay tiles.
Our specialist roofing sales staff are totally committed to CUSTOMER SERVICE.
We cover every county in Ireland- We call to your site with samples and prices.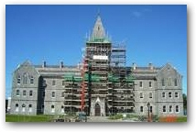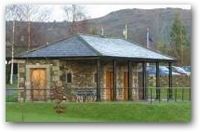 Killoran Slate Quarry Limited Serves The Following Areas
Find Killoran Slate Quarry Limited in