Time and date
CONSTRUCTION DIRECTORY
C & S Roofing Ltd

Contact Details
Address
Unit 219 John F Kennedy Ind Est
John F K Road
County Dublin
Dublin 12
Ireland
About C & S Roofing Ltd
C&S Roofing Ltd is an established roofing company based in Dublin. We provide a friendly, professional and reliable roof service throughout Ireland.
We are approved contractors with the leading manufacturers. All works carried out are fully inspected upon completion and we can issue full warranties all of which are insurance backed.
The company is fully insured to carry out all roofing works outlined and has the labour, skill and experience to deliver every time.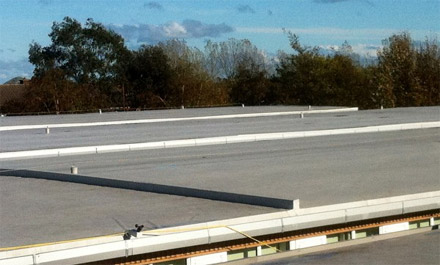 What we can do for you:
Commercial & Industrial Roof Maintenance
New build flat roofs
Re-roofs
Roof repairs
Insulate Roofs
Roof surveys
Aluminium fascia soffits & guttering
Powder coated copings
Integrity leak testing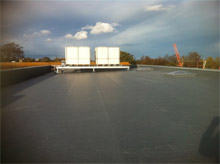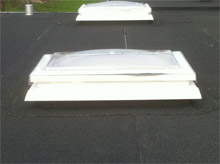 Domestic
Our main area of expertise is flat roofing, where we provide you with the options of roof repairs, replacement of roofs, recovering of all old roofs, all of which we can fully insulate and save you money at the same time. Our promise to you is to put you in the right direction.
We issue 15 – 20 year warranties all of which are insurance backed.
All works carried out are fully inspected upon completion by leading manufacturers.
We will tailor make a roof package that suits you and your budget.
We can Insulate your roof and Increase your energy savings rapidly.
We will not be beaten on price! Call or email today.
Health & Safety
We at C & S Roofing Ltd realise that Health & Safety is paramount to our business and is the most important consideration with any proposed industrial roofing or cladding project. We ensure that the safety not only of our operatives but also of our clients staff and customers is the first consideration in any planned works.
We have a project team who specialise in roofing health & safety that not only run active projects but are also able to advise us about commercial roofing or cladding projects to ensure they are carried out in line with HSA guidelines and regulations at all times C & S Roofing Ltd never compromise anyone's safety for any reason.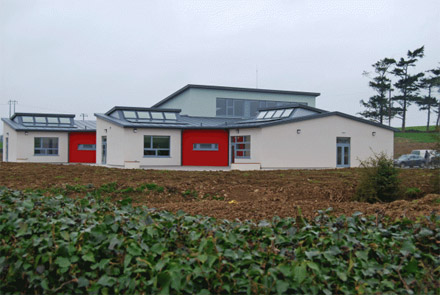 Testimonials
We have worked with Brian on a number of projects over the years and one of the best things I can say, is that we have never had to call him back once the job was completed. His work is top class and he delights at the more intricate work we give him. He blends in well with our own crew and shows no hesitations in talking to the design team to discuss alternate details that would be more cost effective or superior.
Michael Bredican, Owner, Bredican Construction
Brian's uses his infectious enthusiasm to breakdown barriers – whether those barriers are problems onsite or challenging people, he gets the job done regardless.
Seamus Ryan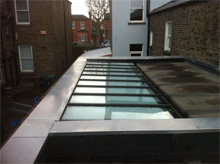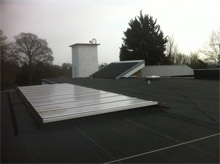 C & S Roofing Ltd Serves The Following Areas
Find C & S Roofing Ltd in