Time and date
CONSTRUCTION DIRECTORY
Juma Plant & Agri Supplies

Contact Details
About Juma Plant & Agri Supplies
Juma Plant & Agri Supplies
We supply everything from Seal Kits to Filter Kits, Welding Supplies, Compressors & Air Tools, Vehicle Lighting, Beacons, Tools, Safety Wear, Fasteners, Trailer Accessories and Workshop Consumables.
We are your one-stop-shop for all your Plant, Agri and Workshop needs.
We have a great range of JUMA branded machinery parts such as Bucket Teeth, Seal Kits, Starters, Alternators, Starter Switches, Hydraulic Pump Parts.



Specialising In:
Batteries
Bearings
Compressors & Air Tools
Discs & Abrasives
Electrical Products
Fasteners
Fleetguard Filters
Greases & Greasing Equipment
Hand Tools
Hydraulic Pump Parts
LED Lighting

Lifting
Lubricants, Sprays & Adhesives
Oils
Plastic Hardware
Power Washing
Safetywear & Workwear
Seal Kits
Starters & Alternators
True Temper Tools
Vehicle Lighting, Mirrors & Accessories
Welding Supplies
Please feel free to browse through our
online catalogue
, purchase via our secure PayPal account.
We accept Visa, Mastercard, Laser, Paypal and can deliver direct to you by DPD and Fastway couriers.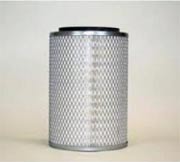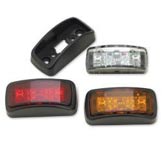 Juma Plant & Agri Supplies Serves The Following Areas
Find Juma Plant & Agri Supplies in