Time and date
CONSTRUCTION DIRECTORY
Kiltra Timber and Flooring Ltd.

Contact Details
Address
Kiltra
Wellingtonbridge
County Co. Wexford
Ireland
About Kiltra Timber and Flooring Ltd.
Welcome to Kiltra Timber and Flooring
Importers and Suppliers of American Hardwoods and Softwoods
Manufacturers of Solid Wood Flooring, Skirting and Architrave
Solid Wood Flooring
Manufactured to order in New Ross, Co. Wexford from our extensive range of imported American Hardwoods and Softwoods.
Our aim is to listen to your needs and to provide you with a unique floor capable of lasting for generations.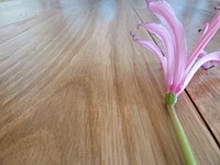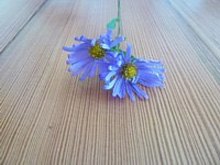 To assist you in your choice of flooring we offer to post you a sample of flooring or to arranage a meeting to show you more options.
Solid Wood Flooring
Solid Wood Oak Flooring
Solid Wood Pine Flooring
Solid Wood Walnut Flooring
Solid Wood Cherry Flooring
Sustainable American Hardwoods and Softwoods
Underlay and Hardwood Oil
Lumbar, Joinery Timber
Kiltra Timber and Flooring are Importers and Stockists of Top Quality American Hardwoods and Softwoods. Currently stocking timber, both rough, and hit and miss planed in top grade. American Hardwood Oak, Walnut, Cherry, Poplar (Tulipwood) as well as graded American Southern Pine.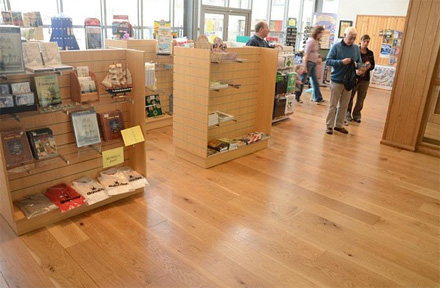 American Hardwoods
At Kiltra Timber and Flooring we can offer you access to the full range of American Hardwoods.
We welcome all enquires, and with due notice would be in a position to full fill your orders.
Please take time to browse the information contained within the following publication
"Sustainable American Hardwoods, A Guide to Species"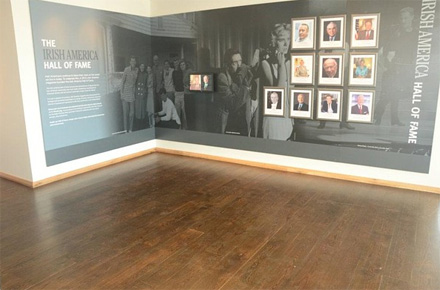 American Softwoods
At Kiltra Timber we import and stock Southern Yellow Pine.
Although termed a 'Softwood' it is far denser than European Pines, in fact tests carried out by the Timber Research and Development Association showed that it was 80% harder than European Softwoods.
Installation
Laying Timber Floors
Acclimatisation
Under Floor Heating
Finishing
Contact Us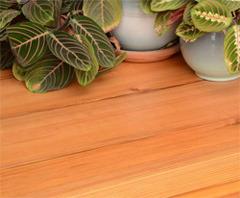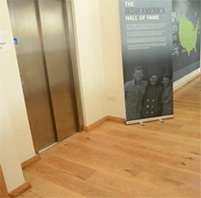 Kiltra Timber and Flooring Ltd. Serves The Following Areas