Time and date
CONSTRUCTION DIRECTORY
Maple Lane

Contact Details
Address
Unit 7
Six Cross Roads Business Park
Waterford
County Co Waterford
Ireland
About Maple Lane
The name Noyeks has been synonymous with the timber industry in Ireland for over 100 years.
We have a wide range and variety of styles available in Kitchens, Kitchen doors, Decks, Wood Floors, Worktops, Wardrobes. We also do wide plank flooring and installation.
The company supplies:
Timber panel products
Kitchens
Kitchen doors and accessories
Hardwood flooring
Decorative laminates
Decking
Interior doors and associated products to merchants
Shop fitters
Office furniture manufacturers
Carpenters and joiners and the general public
Countrywide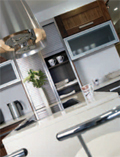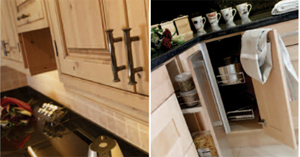 For almost 120 years, Noyeks has been leading the way in supplying timber sheet materials and associated products to the Irish market.
Kitchens
We are all very much aware that our Kitchens are truly the heart of our homes. In our kitchens, we spend significant amounts of time entertaining family and friends, it is therefore important that they are well designed, practical and comfortable working and living areas.
With hundreds of styles and details to choose from, wouldn''t it be nice to match your personality and taste, whether contemporary, minimalist or traditional.
Flooring
At Noyeks Newmans we carry a large selection of Floors.
Please contact us to avail of our free call out and inspection service in the greater Dublin area.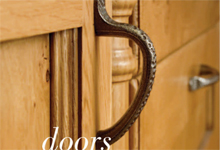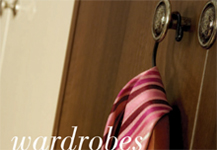 Decks
As part of the Noyeks Newmans group, The Deck Centre are the sole agents in the Republic of Ireland for the complete line of OsmoGard outdoor products. All of the 0SMO product range is of exceptional quality and manufactured to the highest standard of German craftsmanship, covering all aspects and needs for outdoor living and enjoyment.
Garden furniture, panels, fencing, decking, playground equipment, summer houses / cabins, pavilions and carports, OSMO have it all.
Panel Products
We carry in stock probably the largest range of Panel Products in the country.
PLYWOOD (WBP EN626/3, Marine BS 1088, Shuttering, Veneered, Film faced, Flexible, Birch, Spruce, Slotted, Laser, Elliotis, Russian birch, Finnish birch)
MDF (Plain, Veneered, Melamine, Fire rated, Moisture resistant, Flexible, Slotted, V grooved, Black throughout, and Laminated)
Polyrey HP Laminates
Polyrey's 2004-2006 Collection has been designed to meet all your interior fitting needs :
inspired yet practical, up to date yet useful, it combines the indispensable and the innovative.
Whatever your interior fitting project, be it residential, public, commercial, traditional or avant-garde, the 2004-2006 Collection has all the products and decors you need.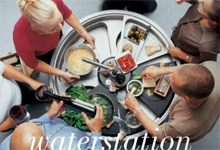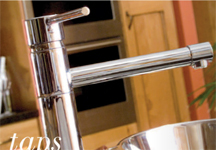 Custom Oak Flooring from Noyeks Newmans
"Specification Solutions"
Limitless possibilities...Oak flooring custom made in a short time frame and matching various specifications, finishes and colours.
Specification
Solid wood – European Oak,   available 1.7M to 2.8M, and widths from 100mm to 185mm, thickness 14mm and 20mm.
3 Layer Semi solid construction, available 1.8M to 2.4M, and widths from 175mm to 225mm, thickness 15mm, 18mm and 20mm
Multi Layer Engineered construction, available 1.2M to 2.4M, and widths from 175mm to 225mm, thickness 15mm, 18mm and 20mm
Longest length available would be 2.8M and fixed lengths available on request
Single strip plank
Herringbone
Versailles panels
Quality and Sustainability Certification, PEFC, CE, Fire cert Cfl.S1, VOC cert
Surface Finish
Choice of Sanded
Brushed
Smoked
Handscrapped
Aged character
Distressed
Colour and finish
OSMO PolyX/Hardwax oil and OSMO Topcoating
Up to 8 colours in the production range and most other colours can be matched
Maple Lane Serves The Following Areas
Maple Lane Branches