Time and date
CONSTRUCTION DIRECTORY
Address
36 Wicklow Street
Dublin
Ireland
About IBE .ie
IBE
design offers a comprehensive range of service to suit all projects. I believe a transparent, clearly defined design process is key to bringing project's successfully from the concept stage, through development, to final completion.
I am happy to provide detailed quotes for any number of separate stages of projects, or for a complete package of services, to suit all clients' project requirements and budgets.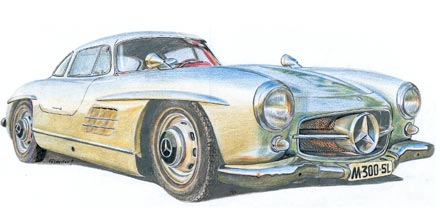 Illustration
Offering a comprehensive range of styles, IBE illustration applies the same design process described in the above section to all illustration and graphic projects. You can browse detailed technical illustration, product user manuals, through project enhancing graphic design, to hand-drawn illustrations for books etc.
With each illustration my aim is to provide a unique visual style, and clearly relay the information clients wish to communicate. IBE illustration relishes in telling your story, and the more variety the better. If you don't see your preferred style in this section, feel free to call me to discuss how a new style can be created especially for you.
Furniture
With a unique background in product design, combined with many years of furniture design experience, IBE furniture sees every project as a unique challenge, no matter how small, or how large. This section of the site shows just some of the projects I have worked on.
From kitchens to studies, bathrooms to bedrooms, IBE furniture understands the importance of designing a space that is functional, comfortable, and with aesthetics that transcend fashion. I would love to hear from you, if you wish to discuss a brief, or to commission a design for your very own bespoke free-standing, or fitted interior furniture.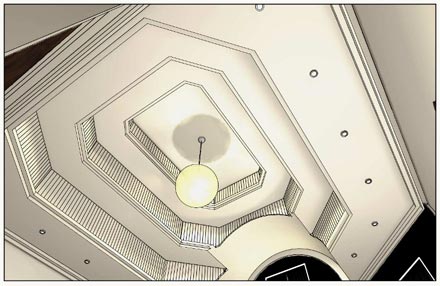 Retail
IBE retail offers design services across all retail sectors, creating innovative and exciting solutions to each project. Applying the product design process to all projects, I focus on bringing out the best of each client's brand values. IBE's design experience across a wide range of industries brings you a unique and valuable new perspective to your project.
If you want to add a new edge to your brand in the market place please feel free to contact me to discuss your brief, or request a detailed quotation.
Exhibition
Combining wide experience in working on exhibition projects - from modular stands to bespoke stands - with product, furniture and retail design experience, IBE offers an exhibition design service that is unique and fresh in its approach.
Every exhibition stand requires a practical functional design, which at the same time is imaginative, and stands out from the crowd, portraying the best of your brand values.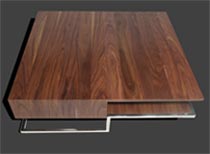 IBE .ie Serves The Following Areas