Time and date
CONSTRUCTION DIRECTORY
Filton SecurityGroup Ltd T/A Secureit Ireland

Contact Details
Address
Tulla
Capparoe
Nenagh
County Co Tipperary
Ireland
About Filton SecurityGroup Ltd T/A Secureit Ireland
Secureit Ireland is a professional quality driven company delivering a wide range of security solutions throughout the country.
The company is committed to building a long-term relationship with customers by providing a top quality service coupled with world-class technical support.
As a partner member of the Irish Security Group, Secureit Ireland provides a comprehensive nationwide service to all customers.
SecureIT Ireland Services:
CCTV Systems
Intruder Alarms
Fire Alarms
Access Control
Gate / Barrier Automation
24hr Monitoring / Key Holding
GPS Tracking
Maintenance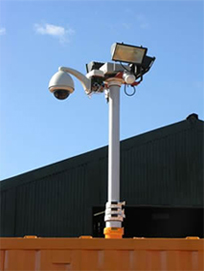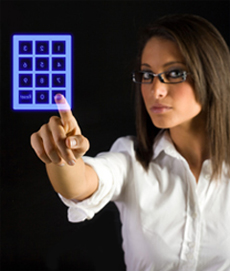 CCTV Systems
Secureit Ireland has a particular expertise in the installation of CCTV systems incorporating the most up to date technology, including wireless and IP video surveillance solutions.
Intruder Alarms
Secureit Ireland is a market leader in both wired and wireless intruder alarm solutions technology. Intruder alarm systems have been proven to deter buglaries and theft. The company assures customers that these systems are designed and assembled to the most exacting standards.
Fire Alarms
Secureit Ireland provides intelligent fire detection and alarm systems which deliver clear and accurate information in the event of fire. These systems range from the simple conventional device to the more advanced analogue addressable devices.
Access Control
The Secureit Ireland state of the art access control solutions integrate the most advanced security technologies with innovative networking capabilities which guarantee the delivery of full-featured security solutions serving any size facility.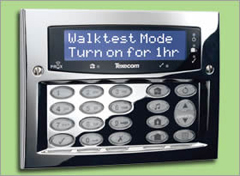 Gate/Barrier Automation
Secureit Ireland provides a choice of resilient and reliable gate, barrier, door and parking automation solutions. These solutions are specifically designed to strengthen security and maximise manpower at entrance and exit points. They deliver an efficient and an elegant control of all types of traffic.
24hour Monitoring
The Secureit Ireland CCTV, intruder and fire detection and alarm systems can be linked to a central monitoring station which is staffed by experienced monitoring personnel.
These are highly trained personnel who are experienced in providing a high quality rapid-response service on a 24 hours a day/ 365 days a year basis, ensuring total protection for professional, commercial, industrial and residential customers.
GPS Tracking
The GPS tracking solutions provided by Secureit Ireland are designed for a wide variety of applications such as tracking vehicle fleets, equipment, people, containers, and merchandise. These applications, which once used to be priceless military technology, have now become an indispensable tool in the efficient management of assets.
Maintenance
Secureit Ireland offers comprehensive maintenance contracts on all systems. This is particularly important as systems which are not properly maintained offer poor protection. Regular maintenance guarantees the reliability and durability of these systems.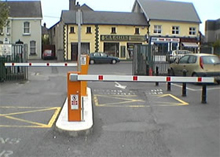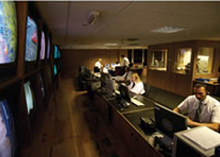 Filton SecurityGroup Ltd T/A Secureit Ireland Serves The Following Areas
Find Filton SecurityGroup Ltd T/A Secureit Ireland in