Time and date
CONSTRUCTION DIRECTORY
Address
5 Derrybawn
Aughrim
County Wicklow
Ireland
About New Star
New Star supplies, installs and services Heat Recovery Ventilation Systems in both Ireland and the UK.
Our experience and expertise in the industry means we can install our range of technologically-advanced systems into any property, old or new.
We work with architects, builders, self-builders, renovators, construction companies, building service contractors and the general public.

About Us
New Star has been supplying, installing and servicing HRV Systems to the domestic and commercial market since 2005.
Based in County Wicklow, we are ideally situated to deliver our range of products throughout Ireland and the UK.
Our Product Range Includes:
Easyline Laundry Chutes
Variovac Central Vacuums
ProAir HRV Systems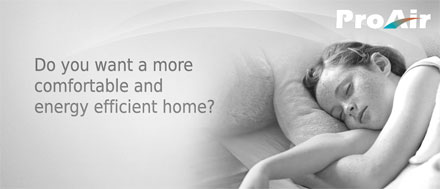 We offer the most technologically-advanced range of products as well as the best advice on safe and easy installation and building regulations compliance.
Our strength lies in both the knowledge and technical support we provide to you, our customers.
And because we sell direct, you can be guaranteed the best price. By keeping our overheads down and buying direct from quality suppliers, we can offer the highest quality products at the best price.
Heat Recovery Ventilation
People breathe by taking in air, using the oxygen and exhaling the waste. Buildings need to operate in a similar fashion through house ventilation so that they remain fresh and habitable.
A certain amount of air needs to be continually taken in, and an equivalent amount exhausted to outside.
New Star Serves The Following Areas
New Star General Description
ventilation heat recovery ireland