Time and date
CONSTRUCTION DIRECTORY
Dermot Redmond Engineering Ltd (DRE)

Contact Details
Address
Corragh
Bunclody
County Co. Wexford
About Dermot Redmond Engineering Ltd (DRE)
Dermot Redmond Engineering Ltd (DRE) is an engineering company that specialises in the manufacture of a wide range of high quality, fabricated and machined products made from stainless steel, mild steel and aluminium.
We also provide a GA1 testing & certification service for lifting equipment and plant, that we pride ourselves in. We are aware of the difficult trading circumstances that the economy is going through at the present time & we offer a very competitive service to meet our customers' needs.
We can offer a 24/7 nationwide call out service if required. Same day documentation can be provided.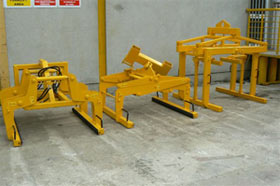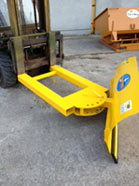 DRE Sales & Hire
DRE was established in 1991 and we are situated near Bunclody, Co. Wexford in Ireland, close to the Carlow and Wicklow borders - approximately 1.5 hours from Dublin.
Over the years, we have established a reputation for the design, manufacture and supply of the highest quality products to a wide range of business sectors. We provide cost-effective solutions and we take pride in the service we provide.
If you have any further queries regarding any of our products or if you would like to discuss your custom design and manufacture requirements with us, please do not hesitate to contact us at your convenience.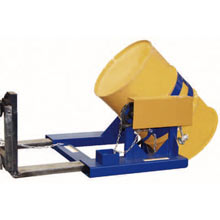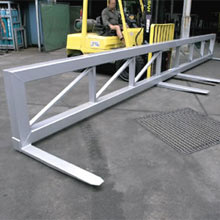 Agricultural
Construction Equipment
Chains & Accessories
Fall Arrest & Height Safety Equipment
Testing & Certification

DRE Hire
Used Equipment
Stocked Items
S/S Fabrication
Steel Fabrication
Animal Products
Repairs
Snow & Ice
Tools & Toolkits
Winches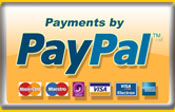 Dermot Redmond Engineering Ltd (DRE) Serves The Following Areas
Find Dermot Redmond Engineering Ltd (DRE) in