Time and date
CONSTRUCTION DIRECTORY
ESS-Safeforce

Contact Details
Address
Unit A6
Clane Business Park
Clane
County Co Kildare
Ireland
About ESS-Safeforce
ESS Safeforce; Ireland's Safety and Survey Equipment Specialists.
ESS Safeforce are the market leader in the supply of specialist Safety & Survey equipment, established for over 20 years ESS Safeforce are best placed to offer solutions for all of your equipment needs in terms of hire, sales, service and training.
ESS Safeforce supply a diverse range of equipment including Gas Detectors, Breathing Apparatus, Surveying Instruments, GPS kits and Measuring equipment.
Safety, Survey Hire
Total Stations
Gas Detection
Breathing Apparatus
Fall Arrest
Lighting
Ventilation

General Safety
Communication Equipment
Inspection Equipment
Environmental Equipment
Working at Heights
Surveying Equipment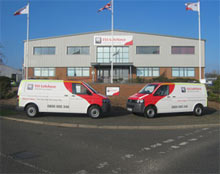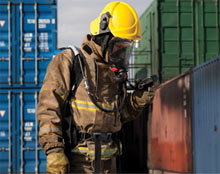 Safety, Survey Sales
Gas Detection
Survey Instruments
Cable Detection
Fall Arrest
Lighting
Ventilation
Working at Heights

Measuring Equipment
Survey Accessories
Survey Marking Equipment
Breathing Apparatus
Davit Arm Systems
Rescue and Resuscitation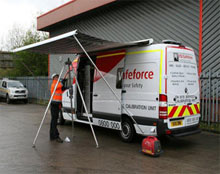 Training Courses
ESS Safeforce Confined Space Courses
City & Guilds Confined Spaces Courses
ESS Safeforce New Roads & Streetworks Training
ESS Safeforce Work at Height Training Courses
City & Guilds New Roads & Streetworks Training Operatives
City & Guilds New Roads & Streetworks Training Supervisors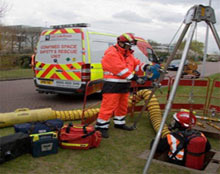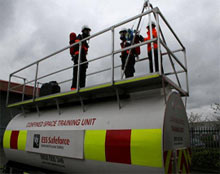 ESS-Safeforce Serves The Following Areas