Time and date
CONSTRUCTION DIRECTORY
Highway Safety & Construction Training

Contact Details
Address
Unit 421 Enterprise Crescent
Ballinderry Road
Lisburn
BT28 2BP
Northern Ireland
About Highway Safety & Construction Training
Highway Safety And Construction Training
was founded in mid 2009 by Kelvin Lilley. We are a training company which specialises in health and safety training for the construction industry, the water industry and a wide range of other clients.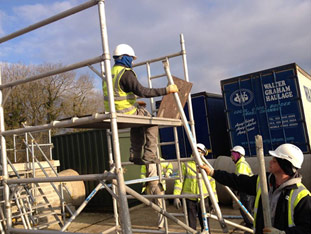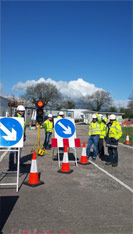 We pride ourselves on being deliverers of excellent quality training, from which our attendees will leave having been well educated in the chosen topic. We also provide our clients with the means to create a safer and more efficient, less stressful and more profitable workplace. With honest, relevant and knowledgeable information delivered. We will never steer you in the wrong direction.
Our company is based at two centres; our offices in Lisburn and our training facility at Nutts corner, County Antrim. The training facility has been specifically developed with the needs of our clients in mind. With controlled environments for street works, scaffolding and confined spaces. This ensures that training is carried out in a safe, appropriate and realistic way.
Courses
Agricultural Courses
Confined Spaces Courses
Construction Courses
Fire Courses
New Roads And Street-Works Courses
Plant Courses
Traffic Managetment NHSS 12A/B Courses
Traffic Management NHSS 12D Courses
Why Should You Choose us?
We offer the most complex knowledge in this field. We know our stuff and we do it to a high standard. If you want to feel confident in the training you receive to be relevant we are the ones you can trust.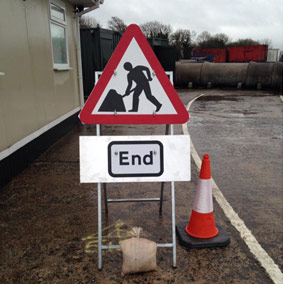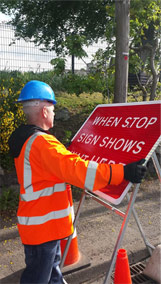 Experience
Not only can we offer the knowledge of which we have extensive amounts, we also offer you peace of mind, knowing that we not only have the accreditations to confirm we know our stuff but we have also done the work out in the field to back up any claim we have on the industry.
Work Hand In Hand
We aim to work with you and will deliver the best and most accurate information we can. We would never recommend a course that isn't relevant to what you do. We will accommodate your company to the best of our ability.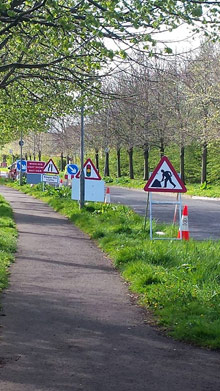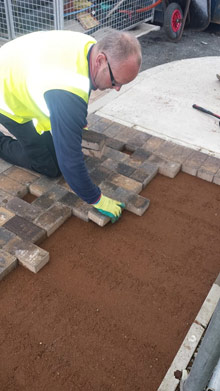 Highway Safety & Construction Training Serves The Following Areas
Find Highway Safety & Construction Training in