Time and date
CONSTRUCTION DIRECTORY
Vesey Concrete Products

Contact Details
Contact
Tom. Anthony. Tommy
Address
Graffymore
Newport road
Castlebar
County Co Mayo
none
Ireland
About Vesey Concrete Products
Welcome to Vesey Pre-Cast Concrete, a leading provider of superior pre-cast concrete products in the West of Ireland.
Quality, customer satisfaction and value have been the bedrock of our family-owned business for over two generations. That is why we continue to grow and succeed in today's ever-changing and competitive market.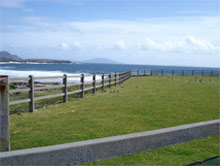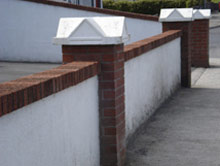 Sewage Treatment Systems
We are a leading manufacturer of Rainwater Harvesting Systems, Sewage Treatment Systems, Large Holding Tanks, Septic Tanks, Wastewater Treatment Tanks, Window Sills.
Our Products
Vesey Pre-Cast Concrete specialise in off standard products - you can order a product and we will make it to measure.
Lintels
Georgian Columns
Window Sills
Stonework Sills
Water Channels
Wall Capping
Balustrades & Bollards
Pier Capping
Fencing Stakes
Septic Tanks, Treatment Units & Rainwater Harvesting Tanks
Paving Slabs
Post & Rail Fencing
Chimney Capping
Panel Fencing
Pumps
Concrete
Pots & Stands
Cattle Grids
Screen Blocks
Kerbs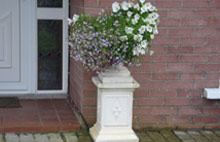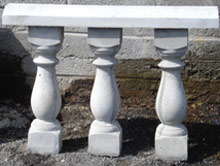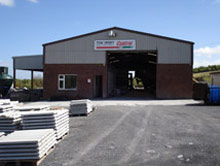 Vesey Concrete Products Serves The Following Areas
Find Vesey Concrete Products in