Time and date
CONSTRUCTION DIRECTORY
MAE Air Systems

Contact Details
Address
Airport Road
Ballycurreen
Cork
County Cork
T12 E863
Ireland
About MAE Air Systems
Established in 1978 as MacAllister Engineering Ltd. or MAE, it is a wholly Irish owned and operated firm.
They are one of the few companies on the island of Ireland who have the capabilities to design and manufacture customised dust extraction systems here while other companies import generic units from foreign producers.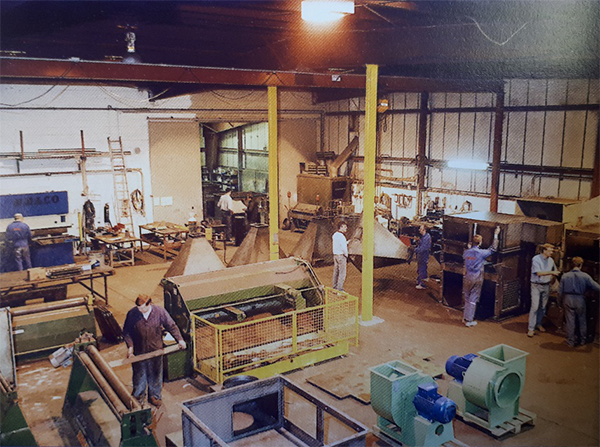 MAE are synonymous with the provision of high-quality products and after sales service. They endeavour to do this from a low-cost base to allow them deliver excellent value for their customers and in a way that is both responsive to their customers and the markets they operate in.
Innovation and continuous improvement is a cultural norm in MAE who strive to stay ahead of the curve on new technology and its application in their sector.
Within these parameters, a combination of design expertise is used with a keen workshop know-how and experience to tackle a wide set of engineering problems and deliver solutions for customers on time. This ranges from the manufacture of comprehensive environmental control systems to simpler fabrication jobs.
MAE's key area of competence however, has always been in the use of air in engineering solutions and in 2014 they rebranded as MAE Air Systems to reflect that specialty. 
+ Systems we offer +
Dust / fume extraction systems
Bulk solids handling
Pneumatic conveying systems
Central vacuum systems
Servicing contracts are available on the above.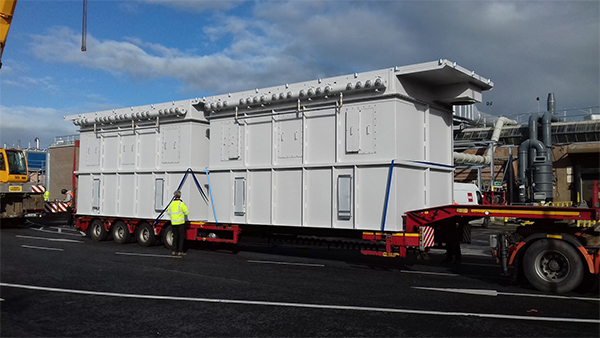 We have installed systems to handle dozens of materials through the years, see below.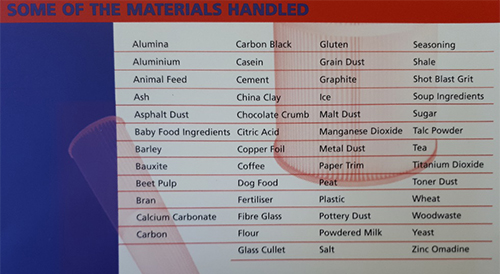 + Stock equipment available at MAE +
Fans
Exhausters
Blowers
Rotary valves
Cyclones
Level monitors and controls including rotary paddle bin monitors, evasser & flo-pads, diaphragm sensors, tilt switches, and proximity switches
Local Dust Extractors (with airflow of 1500-2500m³/hr)
Dust / fume extraction swing arms
Servicing and repair are available on applicable above.
We are also vendors for spares such as:
Ducting: straight duct, bends, branches, dampers, tapers, transitions, quick release clips, flanges. All in a full range of sizes and available in galv, stainless, 2mm or 3mm with flanged or pull ring joins.
Duct support systems - indoor, outdoor and rooftop.
Filter bags of all type and size to order.
Filter cartridges of all diameters and height.
Tubing, smooth flow vacuum piping, branches, elbows and terminal outlets
Long radius bends in dairy tube, compression couplings.
Debris capture hoods, duct manifolds, wire reinforced antistatic flex hose for extraction or food conveying.
Vacuum cleaning spares like flex hose, hose ends, floor brush heads on wheels, extension handles, crevice nozzles, gulper tools, dusting brushes and more.
We are active agents of the following brands in Ireland:
Nordfab Quick Fit Ducting
BVC Quirepace Central Vacuum Systems
Britton Procol Valves
Monitor Technologies Level Detection
Know what you need? We can either make it or find it for you and if necessary, we are happy to point you in the right direction if there is a better option for you.
If you have a query or project you think we can help with, you are probably right!
So call us in Cork on 
+35321 4968122
or send us the detail to
info@mae.ie 
Gallery
Click to close
MAE Air Systems Serves The Following Areas