Time and date
CONSTRUCTION DIRECTORY
Bauder Ltd

Contact Details
Address
70 Landseer Road
Ipswich
IP3 0DH
England UK
About Bauder Ltd
Bauder has been providing superior flat roofing and waterproofing systems in the United Kingdom and Ireland for over 25 years and is noted throughout the industry for its unrivalled service and complete client satisfaction.
Consistently proven to be the market leader in flat roof technology and innovation, our portfolio of flat roofing systems, single ply and green roofs ensures that each solution meets all unique requirements involved in every project.
Our national team of technical managers and highly trained office based technicians have a highly respected reputation for exceptional levels of service and customer care, providing advice on waterproofing and drainage issues, thermal calculations and condensation risk analysis.
Reinforced Bitumen Membrane Systems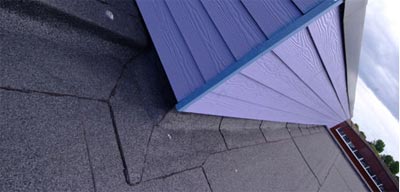 Flat roofs are challenging in terms of insulation and waterproofing systems. We are the only European manufacturer of bitumen membranes, synthetic membranes and PIR insulation systems to offer such an unrivalled variety of sophisticated flat roof solutions.
They are the ideal choice for both new build and refurbishment projects and give exceptional performance, durability and versatility.
Single Ply Systems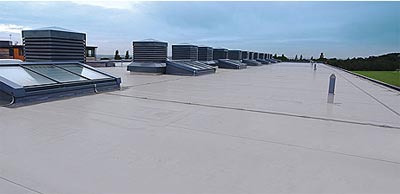 A single ply system has many advantages to the modern building particularly if weight and load bearing limits are an important consideration. Our two systems suit all dimensions, sizes and shapes of flat roof, offer different advantages and provide solutions to many flat roof projects as well as green roofs.
We have two categories of membranes within our single ply portfolio, both are fully FM Approved
Thermoplan FPO - A Flexible Polyolefin (FPO) single ply membrane that is both environmentally friendly and long lasting, representing a major advancement in synthetic waterproofing technology.
Thermofol PVC - This is a PVC single ply waterproofing membrane that ensures a fast track, flame free installation.
Hot Melt Structural Waterproofing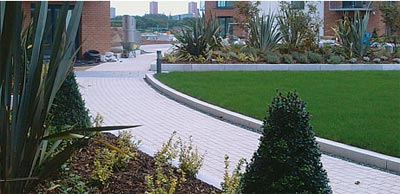 Bakor is one of the world's market leaders in the manufacture and installation of hot melt monolithic membrane systems, with a track record of research and development and a portfolio of successfully completed projects spanning 40 years. It is ideally suited as the waterproofing beneath:
Paved or ballasted surfacing – roofs, terraces etc
Car parks
Podiums and plazas
Green roofs
Substructures
Cold Liquid Applied Solutions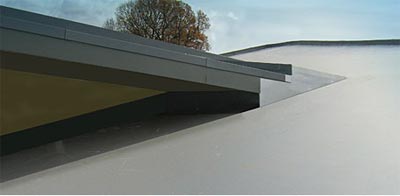 Bauder Cold Liquid Applied systems are based on PMMA (Poly Methyl Methacrylate) resin technology. This technology combines ease of application, exceptionally fast cure, and durability, to provide a cold liquid applied waterproofing product second to none.
Bauder LiquiTEC Roof System
Bauder Balcony, Walkway and Terrace System
Green Roof Systems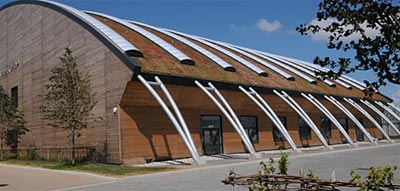 Bauder has a long and impressive history of green roofs throughout Europe and the United Kingdom.
Green roofs are achieving extensive popularity as eco friendly building incentives change the landscape of commercial construction. Bauder has been at the forefront of green roofing technology for years: we introduced our first green roof solution in 1982!
Sedum Green Roofs Extensive Sedum Blanket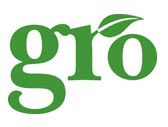 Bauder Xero Flor extensive green roof systems are constructed using a low maintenance sedum planting (succulents) that provide excellent cover and increased protection to the waterproofing system.
The iPad and iPhone Edition
Download our iPad and iPhone version for our technical specification manual at your fingertips
Products & Services
green roof landscaping uk
structural waterproofing
structural waterproofing uk
waterproofing membranes uk
Bauder Ltd Serves The Following Areas