Lord Mayor of Dublin, Emer Costello, will today unveil a plaque in honour of Herbert Simms, in Chancery Park, Dublin.
Londoner Simms was appointed Housing Architect in Dublin Corporation (now Dublin City Council) in 1932. His main task was to address the chronic housing shortage in the city at the time. Between 1932 and his untimely death in 1948 he was responsible for the design and construction of 17,000 new dwellings, ranging from schemes of flat blocks in the City centre to extensive housing schemes of two-storey cottages in the emerging suburbs of Crumlin, Cabra and Ballyfermot.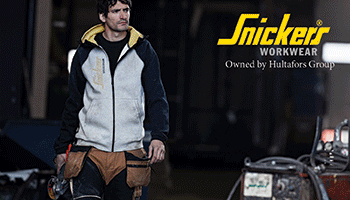 Chancery House, considered one of the finest of the many innovative inner-city flat schemes by Simms, is a small building containing 27 flats with an adjoining enclosed garden that was completed in 1935.
"Herbert Simms was one of the most influential architects of his time," said the Lord Mayor.
"His commitment to the improvement of living conditions in the city led him to design and create much needed living accommodation at the time in a functional yet contemporary way."
(NS/BMcC)