Welcoming the announcement of €105,750 for a new pedestrian, cycling and wheelchair access bridge at Millstreet in Co.
Cork, as part of the Beara Breifne walking route, Fine Gael Cork South West Deputy, Noel Harrington, said the project will encourage more tourists to visit Cork in the coming months and years.
Deputy Harrington was speaking following the publication of the latest CSO figures which show an increase of four per cent in trips to Ireland from overseas visitors between February and April
"The sign-off by Fáilte Ireland for funding to be made available under the Tourism Capital Investment Programme for an access bridge at Millstreet at the location where O'Sullivan Beara crossed the River Blackwater in 1603 is fantastic news. This bridge will act as a link in the walking route that runs from Dursey Island in Cork to the Ulster Way in Blacklion in Co. Cavan, and which takes in all four provinces.
-- Advertisement --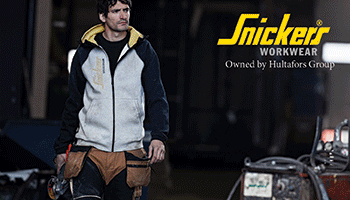 "This is a really exciting development and the completion of this route, which is expected next year, will act as a real draw for long-distance walkers, hikers and tourists interested in the outdoors.
"The Government has put a sustained focus on rebuilding our tourism sector, following a decline in visitors to our shores over a number of years, as our prices soared and value for money was harder to find. The latest CSO figures for overseas visits to Ireland from February and April showed an overall increase of four per cent, with visits from mainland Europe up by nearly nine per cent; the strongest European performance for this three-month period since 2007, and visits from North America up by more than sixteen per cent; the strongest February-April performance from this market in over a decade."
(CD)