Labour TD Brendan Ryan, has called on the Minister for Finance to examine the viability of introducing a tax credit for people who pay a property management fee.
Speaking in the Dáil during the Second Stage of the Finance Bill, Deputy Ryan called for such a measure to be examined at Committee Stage of this Finance Bill: "I would like the Minister to look into the situation whereby people, predominantly apartment dwellers, who bought homes during the boom years and pay hefty annual management fees are also subject to the local property tax.
"There are many people in Fingal and throughout Ireland who pay Celtic Tiger mortgages on properties in negative equity and are now due to pay both the Local Property Tax and their management fees. The month of January, for people living in apartments or managed estates can be a month of extra financial hardship as the bill for management fees can range anywhere from €800 to over €1000.
-- Advertisement --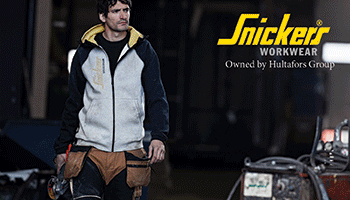 "At a time when almost everybody is tightening their belts after Christmas and planning their annual household budgets, apartment dwellers and those in managed estates, have the extra bill of management fees to cope with.
"I accept there are complex issues surrounding management fees including issues with non-compliance. I know many families are simply unable to afford what in essence is a 13th mortgage payment in any given year. It is a very difficult situation and has knock on effects on people's well-being and mental health.
"Apartment owners especially have seen the value of their properties drop further than any other type of property. And whilst house prices in Dublin and Fingal are starting to rise again, apartment prices remain pretty flat.
"The reality is that apartment owners, by and large, rely on management companies to manage the immediate vicinity of their home; open spaces, lighting, sewerage, potholes, grass cutting. These are some of the basic public services which will be supported by our Local Property Tax."
(CD/JP)