Transport Minister Danny Kennedy has confirmed work has started on the implementation of the new Belfast Rapid Transit (BRT) system.
Work on the Belfast Rapid Transit project commenced with the construction of a new 520-space Park & Ride facility in Dundonald.
Mr Kennedy said: "This facility is due to become operational by the end of 2014 and will be served by existing buses until the start of Belfast Rapid Transit services in 2017. It will further enhance the Park & Ride offering for commuters travelling to Belfast, in particular those travelling from the Ards Peninsula.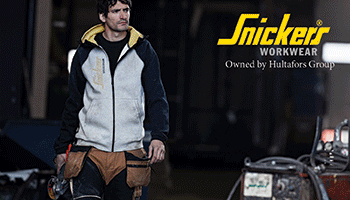 "Today I can confirm that I am committing £20million to enable the procurement of the rapid transit vehicles to begin."
Initially, three BRT routes are planned to link Dundonald in east Belfast, the proposed Colin Town Centre in west Belfast, and the Titanic Quarter via the city centre.
Construction work on the rapid transit routes in east and West Belfast is expected to start next month.
Subject to the success of these initial routes and the future availability of funding, the inherent flexibility of this bus-based system will allow it to be extended to serve north and south Belfast.
It will take approximately three years for the procurement process to deliver the proposed fleet of 40 rapid transit vehicles.
(CD/JP)