Fianna Fáil is calling for suitable sites to be identified for mixed tenure housing developments in Dublin.
Dublin West TD John Lahart made the call following the agreement to develop O'Devaney Gardens and two other state-owned sites in Dublin through a public-private partnership.
The development will see 50% of the site allocated to private housing, 30% to social housing and 20% to affordable and long-term affordable rental homes. The plan will now go out for public tender.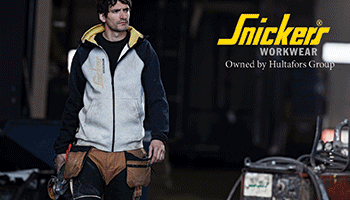 Deputy Lahart said: "While it's disappointing that it took two and a half years to reach this decision, I do hope that from here, some movement will be made to identify other suitable sites which could be utilised for mixed tenure housing development.
"O'Devaney Gardens, St Michael's Estate and Oscar Traynor Road are land banks in the heart of our city and county, with huge potential for meeting these needs.
"Fianna Fáil recognises the value of mixed tenure principles but we are also clear that an overly rigid application of them cannot be allowed to impede the delivery of public housing in what is currently a homelessness crisis.
"This mixed tenure project, the first of its kind in Dublin, will serve as an important case study to gauge how quickly such housing developments can be delivered. Other such projects must be fast tracked to bring more social and private housing on stream as quickly as possible."
(CD/LM)