The Alliance Party is calling for a new pedestrian crossing to be installed on the Belfast Road in Holywood, Co Down.
Alliance Ards and North Down Councillor Scott Wilson made the call after residents raised concerns of motorists breaking the speed limits in the area.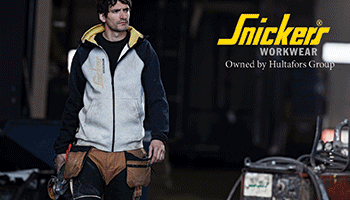 He said: "I have been in contact with the police and they have agreed to the use of speed traps to remind motorists of the speed limits. In addition, following my contact with Transport NI, they have agreed to carry out a survey of traffic using this stretch of road. It is my hope that the survey will clearly show the need for a pedestrian crossing between the flyover and Abbey Street to ensure the safety of residents crossing the road."
(CD/LM)