Antrim and Newtownabbey Borough Council have supported a move to introduce Sunday opening hours at recycling centres in Antrim.
However, the move needs to pass full Council at the end of this month.
Alliance Councillor Neil Kelly said: "When Antrim and Newtownabbey Councils merged in May 2015, I believed it would be vital to secure equality of access to leisure and recycling amenities across the new borough," he said.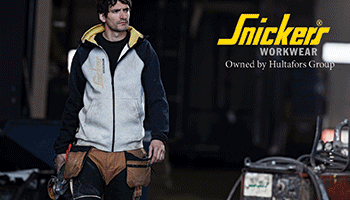 "This is why I made these pledges as part of my election campaign and I am delighted, in spite of some initial opposition two years ago, I have been able to steer the issue through.
"It would have been unfair and ridiculous to continue treating both sides of the borough differently on a Sunday. Whilst Newtownabbey recycling centres have been open on Sundays for quite some time, Antrim residents have never been afforded the same opportunity. This decision is therefore great news for residents across the new borough who will have the same access to recycling centres between 12pm-5pm on Sundays.
"The change will take a number of weeks to implement as Council officials work on the legal ramifications."
(CD/LM)