Construction work is to start on a £355,000 road resurfacing project in Ballyclare, Co Antrim.
Contractors will begin work on the A57 Templepatrick Road on Monday, 20 February, and it is expected to be completed by Friday, 24 March.
The majority of the work is programmed to be completed using a one way closure, permitting traffic to flow towards Larne, with opposing traffic being diverted along the A8 to Corr's Corner, the Ballyclare Road to Ballyrobert and along the Longshot Road to re-join the A57 Templepatrick Road. A temporary 40mph speed limit will be in force throughout the length of the works while one-way closure is in place.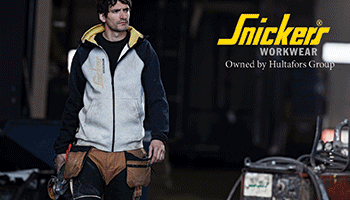 The lane closures will commence on 20 February and continue until 17 March 2017.
A full closure of the A57 Templepatrick Road will be in place from 20 March 2017 to 24 March, to allow for final surfacing and all traffic will be diverted.
(CD/MH)