A Fianna Fáil motion to establish an independent review in relation to the North-South interconnector has been passed by the Dáil.
The review will look into the feasibility and cost of undergrounding the interconnector.
Residents have raised serious concerns about the project which plans to see overhead power lines constructed in Cavan, Monaghan and Meath, as well as Tyrone and Armagh.
Fianna Fáil TD Niamh Smyth said: "This project, which was first mooted a decade ago, has been met with resistance by communities along the Border, concerned about possible health and environmental implications of the overhead power lines. They are also worried about the consultation process, as many residents claim that Eirgrid have not, and are continuing to refuse to engage properly with them.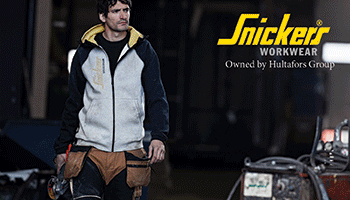 "Earlier this month, I along with members of the Fianna Fáil parliamentary party, met with a number of action groups to discuss their concerns, and on foot of that meeting, put down a Dáil motion.
"Eirgrid has flipflopped repeatedly on whether it is economically and technologically feasible to underground these pylons, and those involved in the Grid Link projects. Their inconsistency and overall unwillingness to engage, is central to why the people of Cavan, Monaghan and Meath have serious concerns. An independent expert analysis is needed to ascertain the true cost and implications of placing the North-South interconnector underground, taking the latest advances in technology, and similar projects abroad, into account."
(CD/MH)