Fianna Fail is calling for new homes to be developed in Carlow and Kilkenny.
The party made the call to help provide a solution over the housing and rental crisis which is continuing throughout Ireland.
Fianna Fáil Senator Jennifer Murnane O'Connor said the shortage of accommodation has led to excessive rental inflation.
She said: "This has put enormous pressure on family incomes as wage increases simply are not keeping up with rent inflation.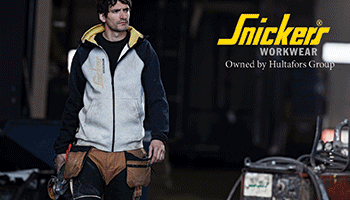 "It's been well acknowledged that the housing and rental markets simply are not operating normally at the moment. This is why the Government introduced legislation to provide rent certainty for people; however Carlow and Killkenny were not included in this. I'm calling on Minister Coveney to revaluate this and ensure Carlow and Kilkenny is included in the legislation given the difficulties people are having in keeping up with rent increases.
"Ultimately the housing crisis can only be overcome by increasing housing supply in the medium to long term. The Government needs to step up its efforts to incentivise housing construction in areas of high accommodation demand."
(CD)